Summer is just around the corner and chances are you and your dog will be looking for ways to stay cool this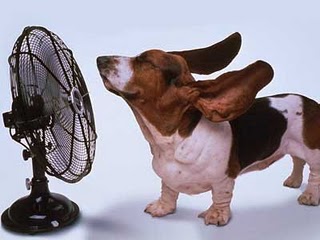 summer. Our friends at Deaf Dogs Rock wrote a great post on 10 summer tips to keep your dog cool.
Check it out and let us know how you and your furry friends stay cool during the hottest days of the year.