BlogPaws wishes you a very happy Memorial Day weekend! In honor of those we love and who continue to serve and have served, we salute you.  You can paw it forward with BlogPaws, so keep reading.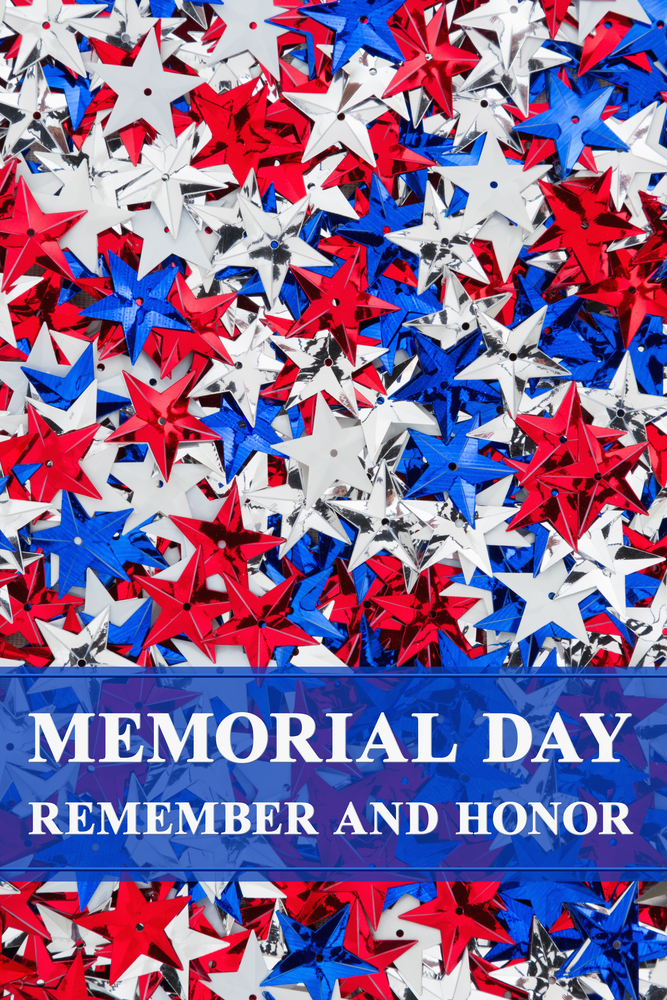 In case you missed it, here are some of the big announcements that took place recently in the BlogPaws world AND how you can get involved, too!
* Merrick Pet Care is proud to support our troops & sponsor the new Megan Leavey Movie, a touching story about a Marine and her dog, Rex. Here's your chance to win a pair of movie tickets for you + a bag of Merrick Backcountry Hero's Banquet for your Best Dog Ever! Visit the Merrick contest page for full details here.
* BlogPaws saw it first and now you can, too! The cast of the Megan Leavey movie joins Kate Mara, Director Gabriela Cowperthwaite, and the real Megan Leavey to discuss making #MeganLeavey in this new featurette. Watch it here or below:
* Over 1,050 letters were sent to senators in support of the PAWS Act. Bayer Animal Health and their PAWS Act initiative is dedicated to keeping families together and aiding and assisting domestic violence survivors and their pets. Sign it here!
* Hope for Paws is making a difference one pet at a time. You can help by watching and sharing the heartfelt rescue videos from the Hope for Paws YouTube channel.
*  The Cat Rescuers share the story of four volunteers working in Brooklyn to help over one million abandoned and feral cats by implementing a TNR (Trap-Neuter-Return) technique. Watch and share the video for this very much needed initiative.
* Body armor was donated at the BlogPaws Conference to a local canine unit in Myrtle Beach to protect the dog in the line of duty.
* The third zero waste initiative in conjunction with the Pet Sustainability Coalition and Only Natural Pet took place at the BlogPaws Conference with outstanding results: a 96% waste diversion rate!!! Woot Woot!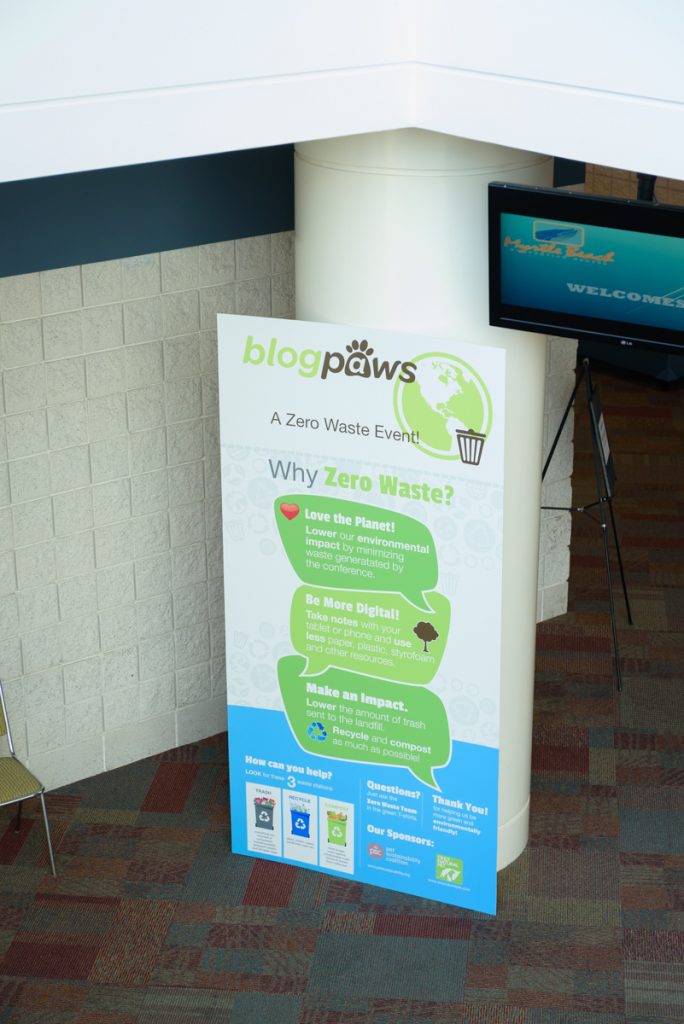 * By the numbers, Here is what BlogPaws' 495 attendees helped to donate and support:
$10,500 to shelters, rescues, and animal welfare organizations across the country.
$7,000 of cash to shelters and rescues chosen by our Nose-to-Nose winners.
$50,000 to veterinary hospitals supporting shelters and rescues.
PLUS! The Humane Society of North Myrtle Beach finds loving and permanent homes for abandoned animals. In addition to the funds donated to them by BlogPaws, we also provided all leftover swag to the shelter…and….
One of the dogs at the shelter found his forever home at the conference with one of our attendees!! Read the story here.
Images:  karen roach/Shutterstock.com and Carl Kerridge Photography.