American Tortoise Rescue Celebrates World Turtle Day 2015 on May 23rd
As a way to celebrate World Turtle Day®, American Tortoise Rescue is calling for those who have rescued a turtle or tortoise for a forever home to submit a photo of their rescued animal.  The top 20 winners will have their photos published on Facebook,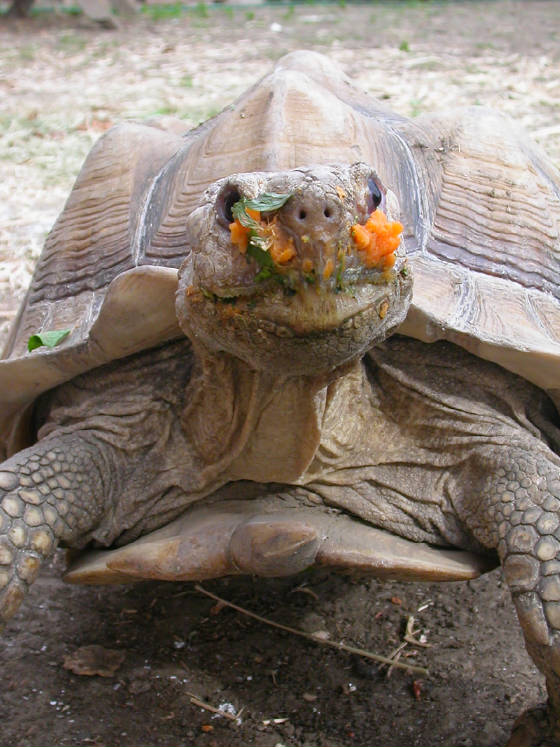 twitter, Instagram and the tortoise rescue's website in addition to recognition in an upcoming book about rescued turtles and tortoises.  The first place winner will receive a World Turtle Day merchandise including a t-shirt and hoodie, as well as a copy of the book when it is published. Two runner-up winners each will receive a turtle flash drive and a copy of the book. 
For information go to their site. The deadline for submission is July 31, 2015. Follow them: Twitter @tortoiserescue or Facebook at American Tortoise Rescue.
Do you have a tortoise as a pet? We, here at BlogPaws, would love to see pictures and hear stories about your pet tortoise. Feel share them to below.
(Photo from the American Tortoise site)