What can be done to help animals in shelters? A lot, it appears especially if you join in the activities and contests that are part of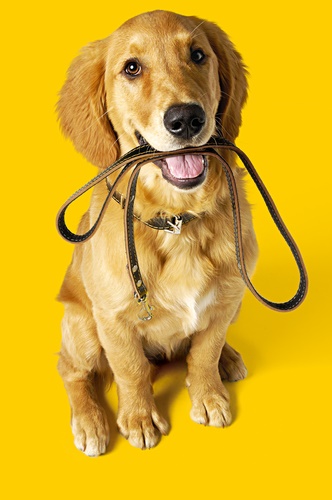 Warm-Hearted Wednesdays which will donate thousands to rescues and shelters nationwide.
The contest, which started in June, runs for eight weeks and allows individuals to nominate their favorite shelter to be the recipient of money and prizes.
You can click here to enter your favorite pet shelter to win.  The first weekly winner who won a $1,500 cash donation from Bravo Pet Foods was: Leave No Paws Behind in Sun Valley, CA. The second weekly winner who won 1,000 meals of Nude Food (an $1,800 value) from "I and Love and You" was: Carolina Poodle Rescue in Pacolet, SC.
Over the course of the remaining time in the contest, Daily Kibble will be giving away more than $10,000 worth of pet products selected specifically to help fill out pet rescues' wish lists.
You can learn more about Warm-Hearted Wednesdays here.