Lovers of ferrets unite! It appears that the ban on ferrets in New York City may be coming to an end — at least that's what the lovers and secret owners of ferrets in the Big Apple are hoping.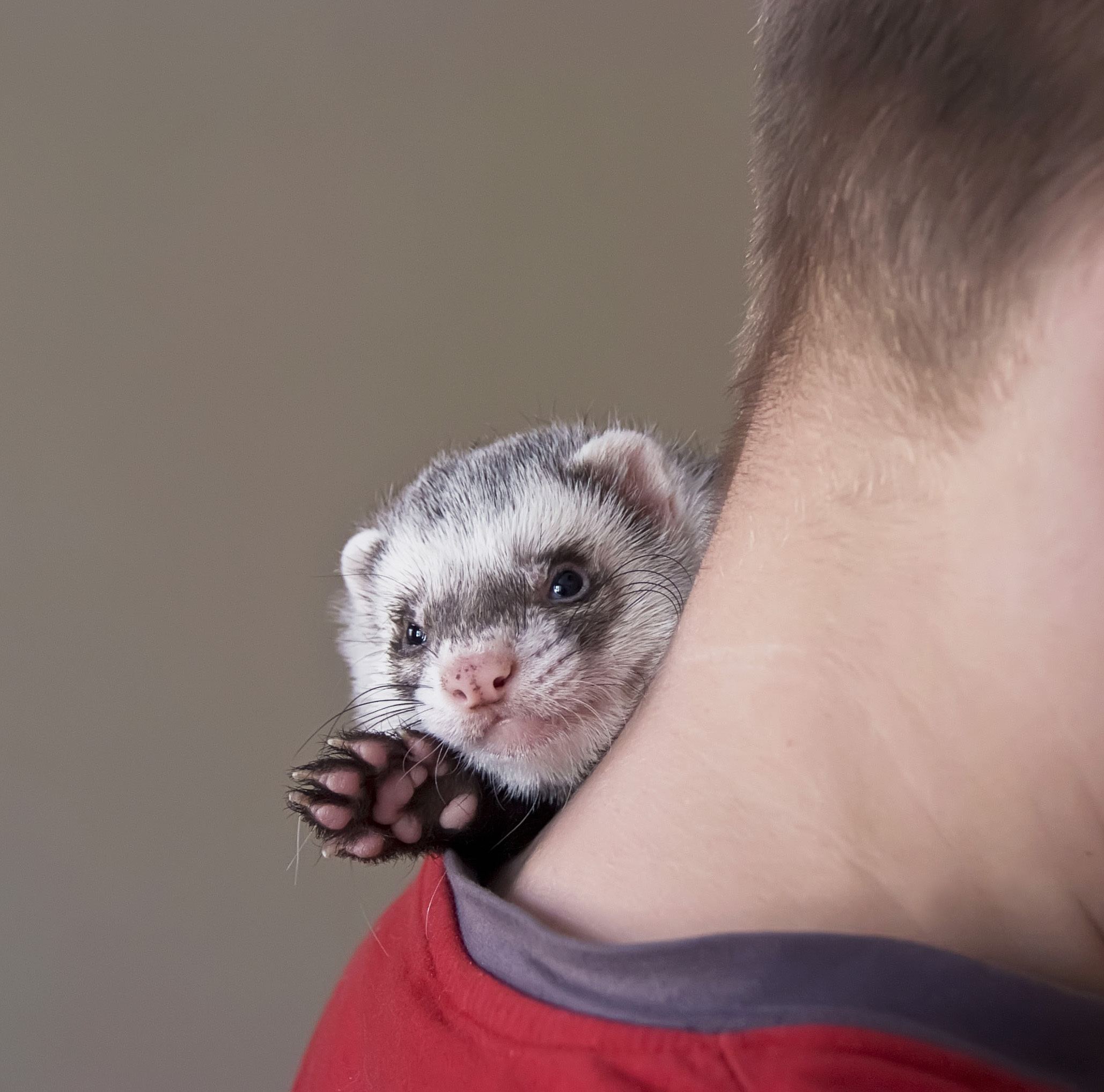 According to an article, "For 15 years, ferrets in New York City have been living in the shadows, outlawed under Mayor Rudolph Giuliani, who famously told a ferret fancier that "this excessive concern with little weasels is a sickness."
You can read the entire article here.
What are your thoughts on ferret bans or any breed specific legislation? We'd love to hear!