When it comes to adopting a dog, cat, ferret or whatever kind of pet you are opening your home to it is a forever commitment. Adoption is not a "while it's convenient" or even a "to get elected" bid, it is a commitment you made to an animal and it is one that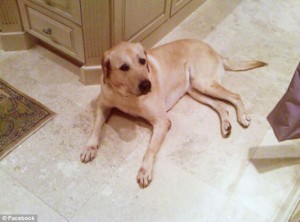 you should be making until the end of that pet's life.
This was not the case for Florida governor Rick Scott, who adopted a dog during his 2010 election campaign but apparently, recently returned it to the previous owner stating the dog, "was not a good fit" for the family.
As pet lovers, this breaks our hearts. You can't simply "return" a pet like it's a pair of shoes. Adoption is a long-term, until death do you part relationship don't you agree?
You can read the entire story here.