If the thermometer is rising in your area, this is a perfect opportunity for summer pet photo taking time. A picture says a thousands words, so this Wordless Wednesday blog hop is dedicated to photo tips.
Lock in the image requirements for blog posts! Summer is a spot on time for stellar pet photos. Here are some fun tips for making magic happen for blog posts and social media updates: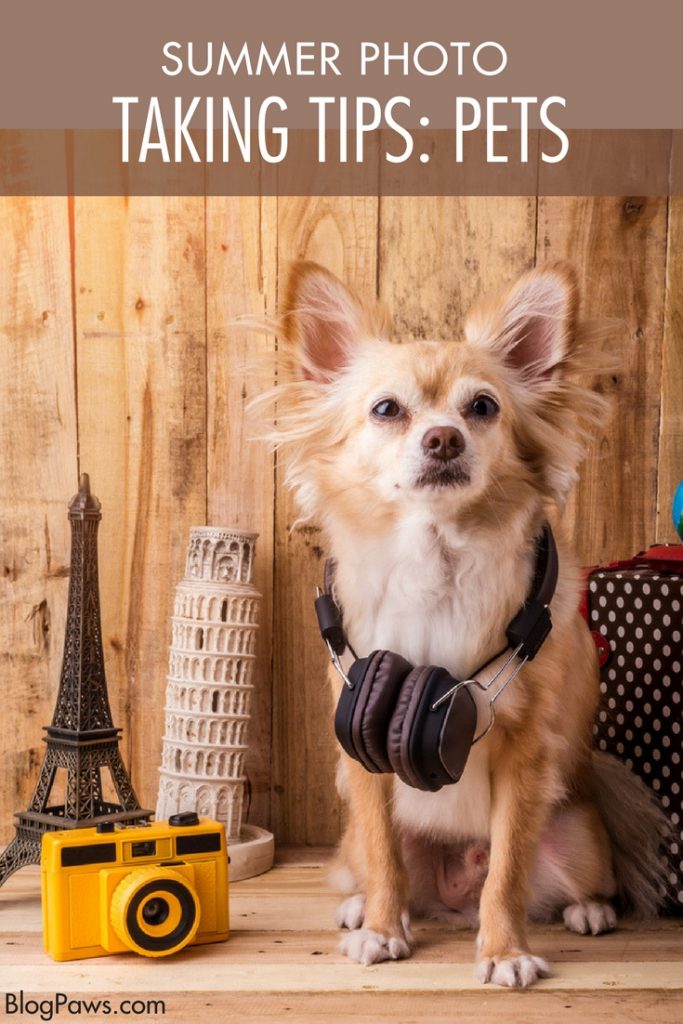 Water, Water Everywhere
I take photos of my dog drinking water. Whenever I have a post or tip about pet bowls, water, drinking, importance of fluids, etc, I have the photos ready to go. Pets probably drink more in the summer after outdoor activity or indoor play. Have your camera or phone ready.
Outdoor Shots That Soar
I love natural lighting, and in most circumstances, pets look good in natural lighting: Mother Nature provides the sun! If you walk your cat on a leash, play outdoors with dogs, visit the dog park, take your gerbil to visit friends…whatever the case, shoot with the sun on your backs and the lighting of your dreams!
Plan for the Holidays
I know, it sounds odd, right? Holidays at this time of year? Are you planning a holiday gift post for pets? Get the photos now that allow for outdoor play.
Shoot in Their World
The bit I know about professional photography generally involves context. What does your pet do that shows them in their context? Pets doing what comes naturally evokes emotion. Photos tell a story. Staged shots that don't look stage are worth their weight in photography gold. A cat being lovingly stroked behind her ears, a dog getting a belly rub, a horse being groomed: Plan it and then set it up.
Smiling Pets
Pets who play are pets who pant. Panting pets produce smiling shots. After your pet has exercised or has been playing, snap away! Panting = smiles! Smiling photos are always a win on social media or in a blog post to showcase how much a pet likes something.
Don't Stop Now! Keep Snapping with The Boost Your Blog 10K Photography Challenge.
P.S. Don't forget to get your early bird pricing ticket for the BlogPaws 2018 Conference.
The Wordless Wednesday Blog Hop
BlogPaws offers year-round interaction, activity, community and more to learn, earn, and connect. Visit and leave comments on other blogs to make some new buddies and maybe some new followers. You can add the button to your post and/or to your blog sidebar, either by cutting and pasting the image or using the HTML code below. Need help? Here it is:
How to Join a Blog Hop – BlogPaws Tutorial Video: Step by step help to get you started:
.
You can add the button to your post and/or to your blog sidebar, by cutting and pasting the image below. Need more help? Here it is: How to Join a Blog Hop – BlogPaws Tutorial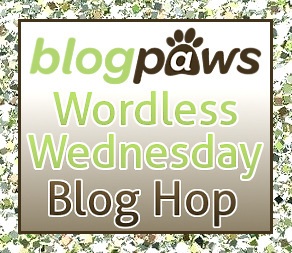 Images: ANURAK PONGPATIMET and WHYFRAME / Shutterstock