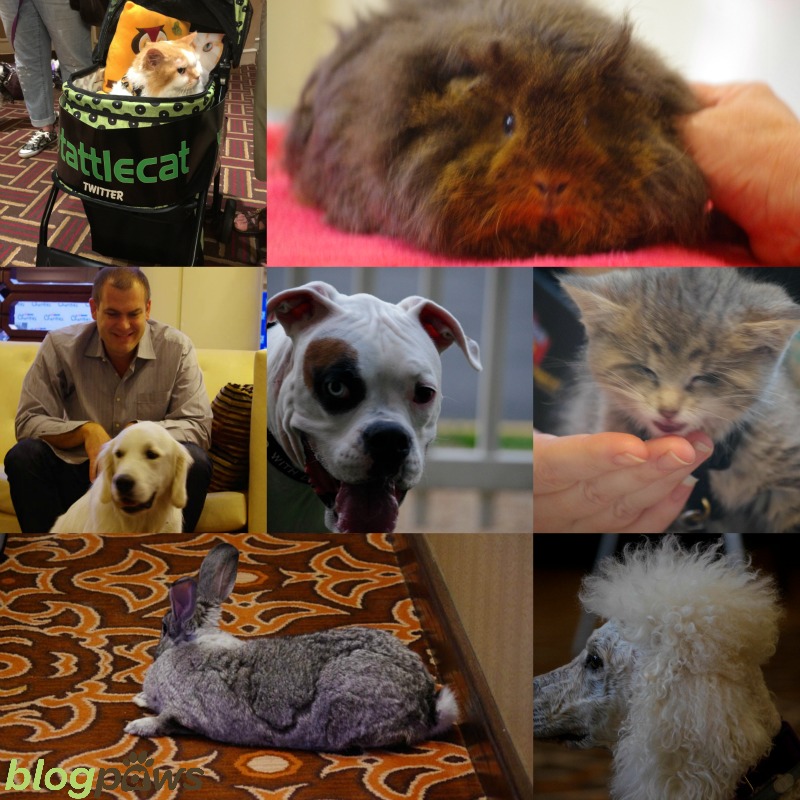 The final Wordless Wednesday blog hop of 2015 is here! Can it really be that we are on the cusp of a new year: A year full of hopes and wishes, promises and goals fulfilled? Indeed we are, and we have yet 12 more months to pursue that which we desire and rid ourselves of that which we do not. Therein lies the beauty of a new year: Each day on the calendar, is indeed, a start to make a new beginning. Wherever you are in your personal and professional goals, BlogPaws wishes you a very prosperous new year!!
Join the BlogPaws Blog Hop for "Wordless Wednesday." BlogPaws offers year-round interaction, activity, community and more to learn, earn, and connect. Plus we have the weekly tradition of the Wordless Wednesday BlogPaws Blog Hop! Visit and leave comments on other blogs to make some new buddies and maybe some new followers. You can add the BlogPaws Blog Hop button to your post and/or to your blog sidebar, either by cutting and pasting the image or using the HTML code below. Need help? Here it is:
How to Join a Blog Hop – BlogPaws Tutorial Video: Step by step help to get you started:
.
You can add the BlogPaws Blog Hop button to your post and/or to your blog sidebar, by cutting and pasting the image below. Need more help? Here it is: How to Join a Blog Hop – BlogPaws Tutorial Photo above: GraphicStock