Did you join #BlogPawsChat last night? We covered the important elements of being prepared for an emergency or natural disaster. It was chock full of advice and tips, ranging from what to include in your emergency go bag to how to train your pets to be safe and prepared. ICYMI, you can catch up on the tweets by reading through the hashtag. In the meantime, share your disaster prep tips in the comments below!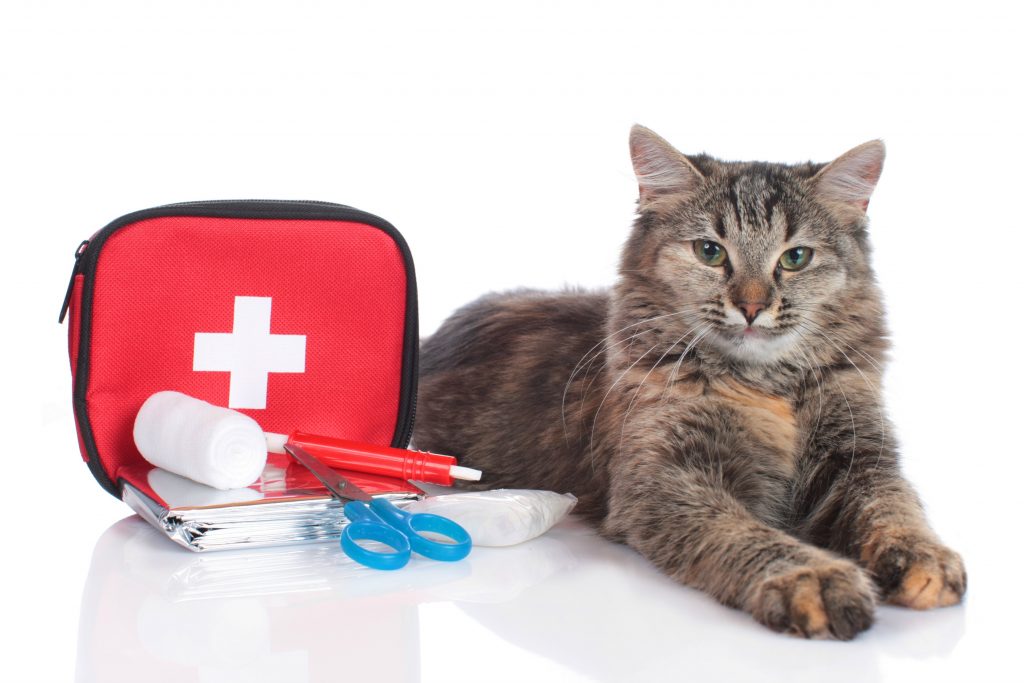 The Wordless Wednesday Blog Hop
BlogPaws offers year-round interaction, activity, community and more to learn, earn, and connect.  Visit and leave comments on other blogs to make some new buddies and maybe some new followers. You can add the button to your post and/or to your blog sidebar, either by cutting and pasting the image or using the HTML code below. Need help? Here it is:
How to Join a Blog Hop – BlogPaws Tutorial Video: Step by step help to get you started:
.
You can add the button to your post and/or to your blog sidebar, by cutting and pasting the image below. Need more help? Here it is: How to Join a Blog Hop – BlogPaws Tutorial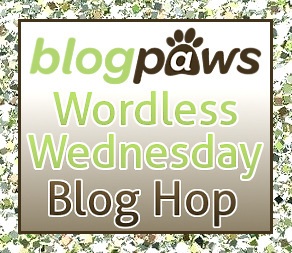 Image: absolutimages/Shutterstock.com