Blog hop time! Ready or not, the holidays are right around the corner. Savvy pet bloggers and social media influencers craft posts that include the many pet-related holidays and themes that are abundant this time of year. Let's discuss using pet holidays for blog posts! Here are a few tips to get you started.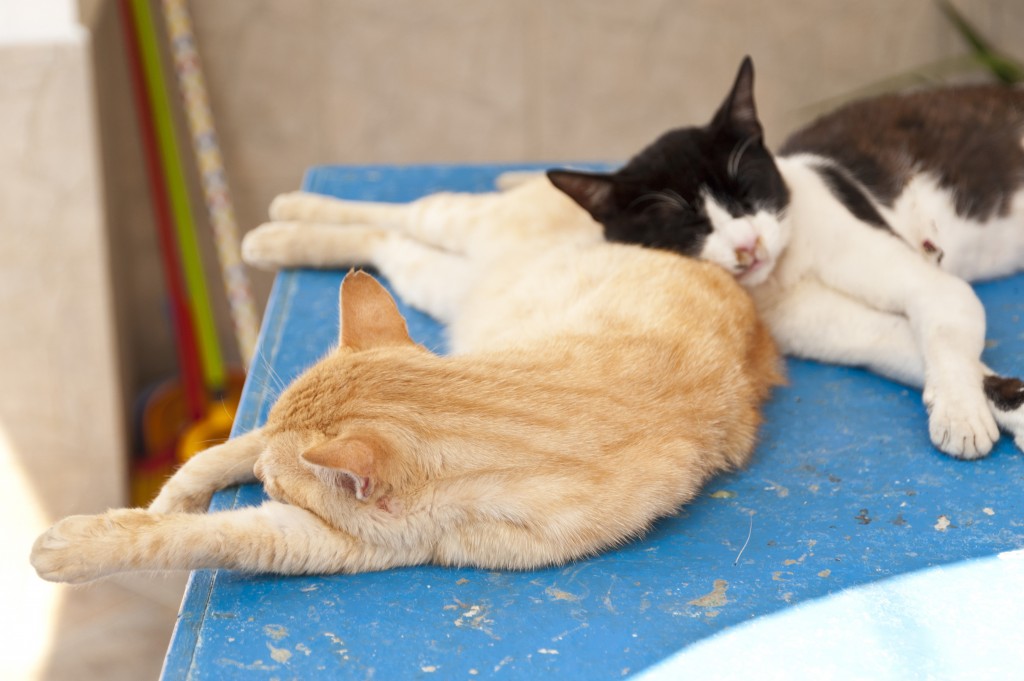 Put your blog's spin on a pet-themed holiday. Example: How to train a dog to like your cat for #NationalCatDay
The holidays are coming and are busy! Here are 26 topics to inspire and write about: 26 Blog Topics For the Holiday Season
The month of October is a pet lover's busy time! For starters, it's Pit Bull Awareness Month.
Halloween is this month, but it's also Bat Appreciation Month. These flying mammals are quite interesting!
October 21 is National Reptile Awareness Day!
October 29 is National #Cat Day: There are so many topics you can blog about for this day.
Our very own @DogandHisBoy wrote about feral cats for @petMD. National Feral Cat Day is 10/16: Feral Cats
October is World Animal Month: Imagine the topics you can blog about using this theme.
BlogPaws offers year-round interaction, activity, community and more to learn, earn, and connect. Plus we have the weekly tradition of the Wordless Wednesday BlogPaws Blog Hop! Visit and leave comments on other blogs to make some new buddies and maybe some new followers. You can add the BlogPaws Blog Hop button to your post and/or to your blog sidebar, either by cutting and pasting the image or using the HTML code below. Need help? Here it is:
How to Join a Blog Hop – BlogPaws Tutorial Video: Step by step help to get you started:
.
You can add the BlogPaws Blog Hop button to your post and/or to your blog sidebar, by cutting and pasting the image below. Need more help? Here it is: How to Join a Blog Hop – BlogPaws Tutorial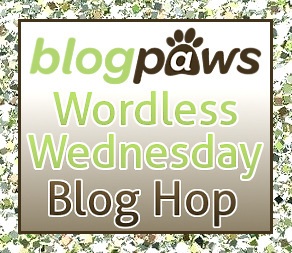 Save