Behold the blog hop for Wordless Wednesday: The 2016 Summer Olympics are starting on August 5th with the opening ceremonies and run through August 21st. If you have any blog content or social media updates planned with the Olympic theme in mind, proceed with caution. There are many words and phrases associated with the Olympics that you cannot use. There are many ways businesses, and that means bloggers, can get in hot water by using Olympic-themed words and phrases.
Because we are celebrating the summer games, here's a collage of animal athletes that make the competition look oh so competitive, fun, and in good spirit, don't you agree?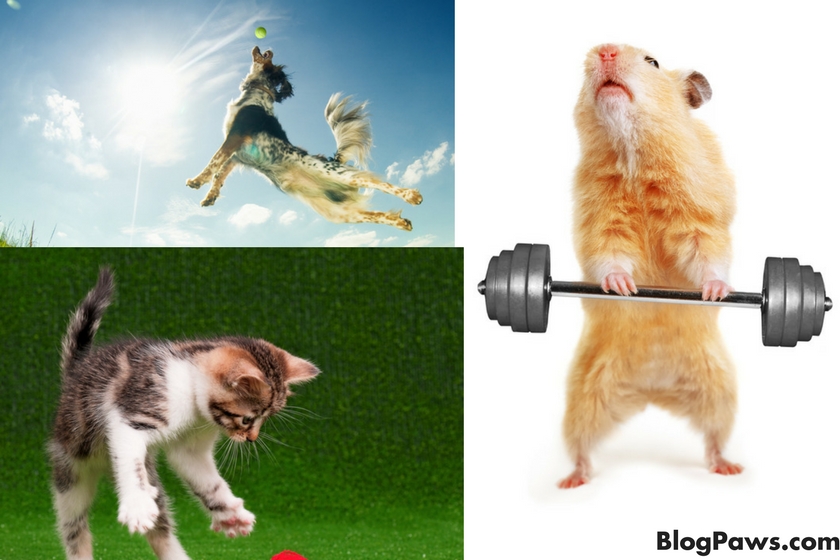 Join the BlogPaws Blog Hop for "Wordless Wednesday." BlogPaws offers year-round interaction, activity, community and more to learn, earn, and connect. Plus we have the weekly tradition of the Wordless Wednesday BlogPaws Blog Hop! Visit and leave comments on other blogs to make some new buddies and maybe some new followers. You can add the BlogPaws Blog Hop button to your post and/or to your blog sidebar, either by cutting and pasting the image or using the HTML code below. Need help? Here it is:
How to Join a Blog Hop – BlogPaws Tutorial Video: Step by step help to get you started:
.
You can add the BlogPaws Blog Hop button to your post and/or to your blog sidebar, by cutting and pasting the image below. Need more help? Here it is: How to Join a Blog Hop – BlogPaws Tutorial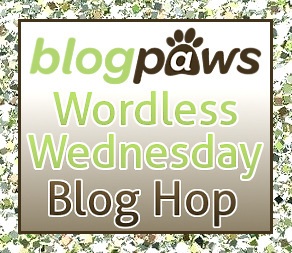 Images: Shevs/Shutterstock.com, Igor Kovalchuk/Shutterstock.com, DenisNata/Shutterstock.com
Save
Save
Save