This blog hop is dedicated to pet bloggers. You are influencers. Influencers are here to stay, and our Director of Influencer Marketing, Felissa Elfenbein, is writing a month-long series to showcase what this means. This blog hop is for you, influencers, and those who want to be. Check out these posts from Felissa and then join the easy-to-follow networking-inducing hop below:
What is Your Role in Influencer Campaigns
How Influencers Work with PR and Digital Marketing Agencies
BlogPaws offers year-round interaction, activity, community and more to learn, earn, and connect. Plus we have the weekly tradition of the Wordless Wednesday BlogPaws Blog Hop! Visit and leave comments on other blogs to make some new buddies and maybe some new followers. You can add the BlogPaws Blog Hop button to your post and/or to your blog sidebar, either by cutting and pasting the image or using the HTML code below. Need help? Here it is:
How to Join a Blog Hop – BlogPaws Tutorial Video: Step by step help to get you started:
.
You can add the BlogPaws Blog Hop button to your post and/or to your blog sidebar, by cutting and pasting the image below. Need more help? Here it is: How to Join a Blog Hop – BlogPaws Tutorial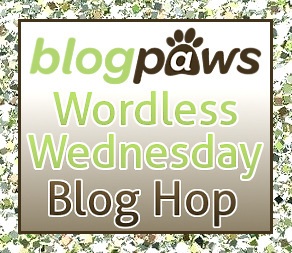 Save