To better understand influencer marketing, it is important to start from the beginning. We need to take a look at what influencer marketing really is.
Influencer marketing identifies key individuals who hold sway over a specific target consumer. These individuals are opinion leaders who help create awareness and drive to purchase a specific product or service through the unique story that the influencer shares about their experience. Influencers are advocates for brands they believe in. Unlike traditional marketing that disrupts a conversation, influencers create conversations.
Influencers are everyday consumers who have turned the idea of word-of-mouth advertising into an art form. They use their voice to educate, coach, and advocate for ideas, thoughts, causes, products, and services they believe in to their ever-growing community.
Influencers allow brands to connect directly with the consumer in an organic way by creating authentic conversations. These conversations, when executed properly, avoid all the negative connotations people feel when they are being advertised to.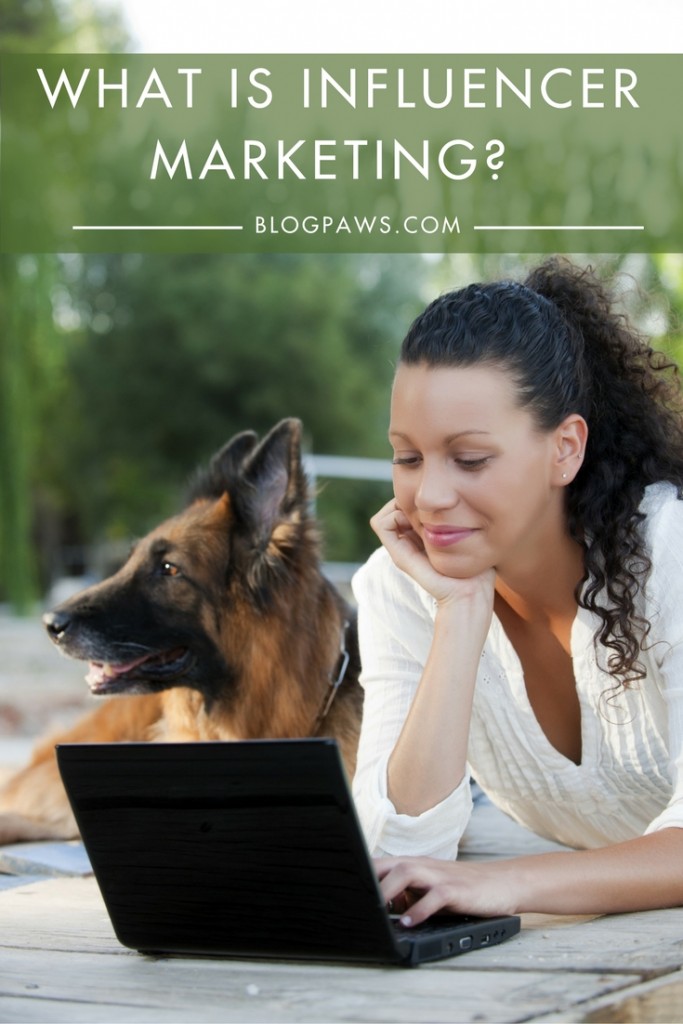 The Value of Influencer Marketing
Influencers speak to their audience via blog posts, Facebook shares, live conversations, tweets, high-quality images, video, Instagram, and attention-grabbing pins, reaching and influencing tens of thousands to millions of followers and community members.
Influencers are masters at creating unique content that speaks to their community, whether sponsored or not. They have honed their craft so that, when sharing their experience with products and services, you recognize their unique brand. The most effective and successful influencer creates engaging content that encourages organic interaction, creates a lasting memory of the product, and sparks thoughts in their community about how to incorporate that product or service into their own lives.
Influencers work hard to gain the trust of their followers. They create, build, and maintain a strong relationship with those who follow them in order to be seen as thought leaders. They spend time nurturing those followers in order to build them into individuals that heed their call to action. When an influencer works with a brand, it is because they feel that they can be an advocate for that company, sharing information about the product or service to their community in ways that will inspire action.
Influencers Are Knowledgeable
Do you sit behind a keyboard or do you invest in yourself and your influence through real-world experiences? Real-world experience will differ from influencer to influencer depending on the niche and the way they choose to present their own brand to the world. No two influencers should have the exact same experience even when attending the same event. Part of being a thought leader is learning how to take the experience and share it with your audience from your own unique perspective. Influencers look at each experience as an opportunity to learn and grow, honing their craft to greater heights.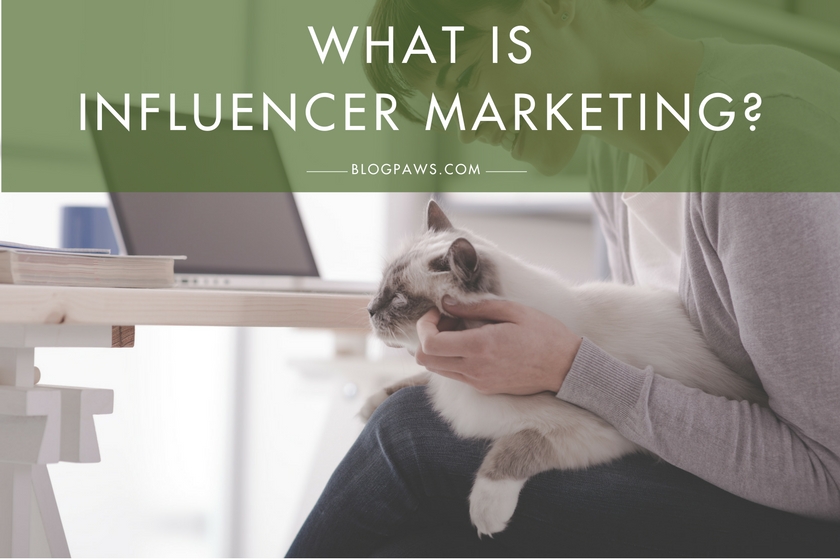 Influencers Are Good Listeners
They consume information and process it in a way that they can share it with those it will help. Even when the opportunity isn't right for them, or the information being shared doesn't necessarily fill a void or offer a solution to a problem they are having, or they don't feel their community as a whole can relate to it, they are thinking out of the box because the next person they meet might need that information.
Influencers Gain Trust
How do you connect with and gain the trust of your community of followers? Is this something you work on daily? Do you share to connect or "spray and pray" hoping that something might stick?
There are two types of influencers, the educator and the coach, and they gain the trust of their audience through the thoughtful sharing of ideas. As an influencer you might be all educator, all coach, or a mix of both depending upon the community that you have created for yourself.
If the content you share and the stories you tell are solution based, you are an educator. Your followers value you for the knowledge you provide and share the content you create because they feel it will help answer a question their friends and family might have.
If the content you share is all about helping others reach their potential and you thrive on the one-on-one engagement with your followers, you are a coach. Your followers value you for the inspiration you bring to their life. You lift them up and help them become a better version of themselves. They in turn share your content in hopes of lifting up and inspiring their own friends and family.
Do you consider yourself an influencer? As an influencer what do you think your greatest strengths are? What areas would you like help working on? Do you consider yourself an educator or a coach?
Join us for the entire Influencer series Fridays in September as we shed some light on Influencer Marketing.
Felissa Elfenbein is the Director of Influencer Marketing for BlogPaws. During the day Felissa can be found creating proposals for new campaigns, on the phone with sponsors, working on VIP events for the conference, and Skyping with the Pet360 Media Sales Team. Felissa lives in the Northeast Georgia Mountains and has two senior Cavalier King Charles Spaniels better known as the Two Little Cavaliers.
Images: Stokkete/Shutterstock.com and Luna Vandoorne/Shutterstock.com
Save
Save
Save
Save