Speaking is the New Writing, or so says our COE (Chief of Everything), Chloe DiVita. There is, however, the power of the written word. Today's average reader has a very short attention span, with many online studies reporting that bloggers and online influencers have anywhere between two and three seconds to capture someone's attention.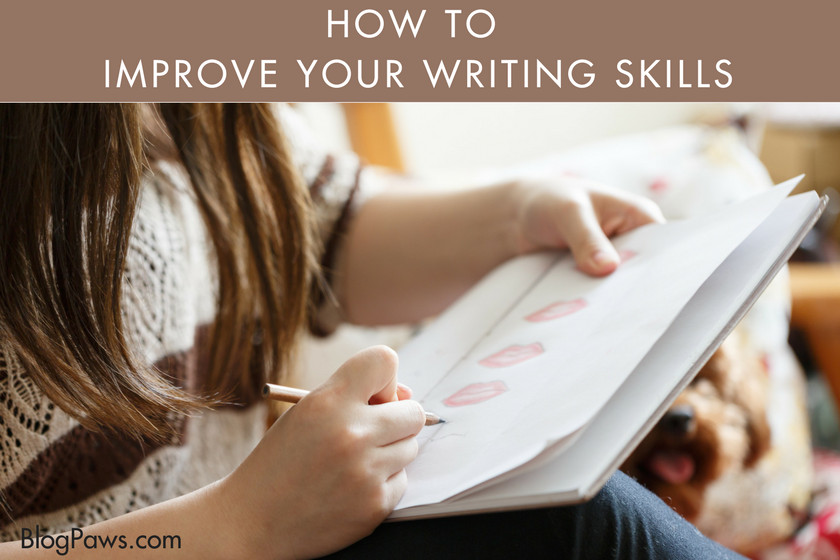 This week's BlogPaws Wordless Wednesday blog hop is dedicated to the power of the written word. Yes, pictures can tell a thousand words, and yes speaking is important, but there is the magic and the art that is the well-written and well-preserved written word. Make 2017 the year you take your blogging and writing prowess to the next level. Take a stroll down memory lane with these spot-on posts that are sure to help improve your writing and blogging skills:
How to Write Evergreen Sponsored Content
How to Write Any Kind of Blog Post Authentically
5 Common Grammar Mistakes and How Bloggers Can Avoid Them
BlogPaws offers year-round interaction, activity, community and more to learn, earn, and connect. Plus we have the weekly tradition of the Wordless Wednesday BlogPaws Blog Hop! Visit and leave comments on other blogs to make some new buddies and maybe some new followers. You can add the BlogPaws Blog Hop button to your post and/or to your blog sidebar, either by cutting and pasting the image or using the HTML code below. Need help? Here it is:
How to Join a Blog Hop – BlogPaws Tutorial Video: Step by step help to get you started:
.
You can add the BlogPaws Blog Hop button to your post and/or to your blog sidebar, by cutting and pasting the image below. Need more help? Here it is: How to Join a Blog Hop – BlogPaws Tutorial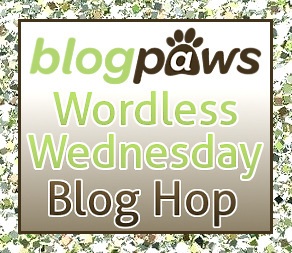 Images: enmyo/Shutterstock.com and SpeedKingz/Shutterstock.com