Hurricane Harvey is causing unprecedented and catastrophic flooding in southeastern Texas.  BlogPaws has compiled a list of animal help resources for this week's blog hop on this Wordless Wednesday. If we missed anything, please comment in the comment section of this post.
Our hearts and prayers are going out to all affected by this disaster.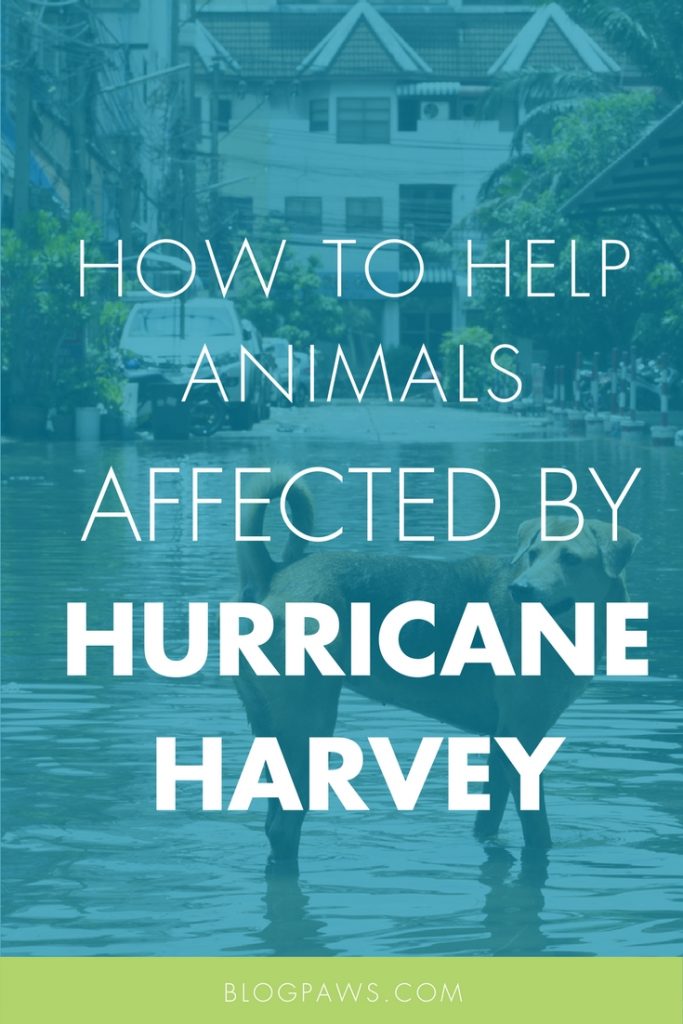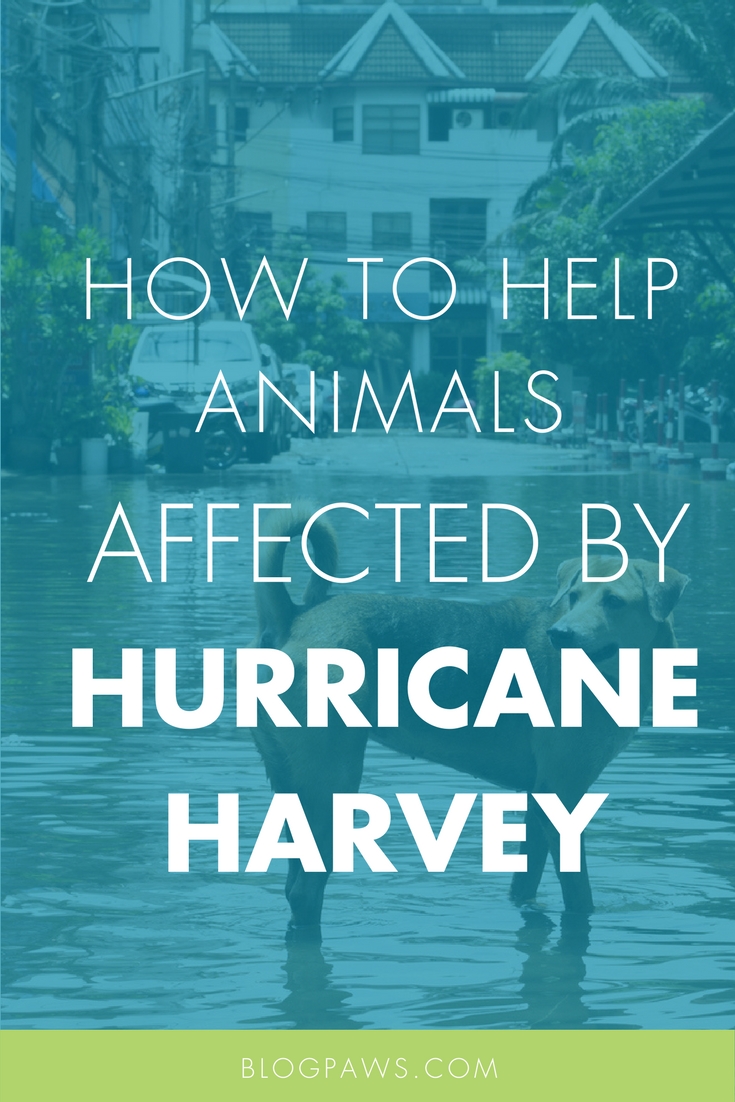 Animal Help Resources
PetSmart Charities: Thank you, PetSmart Charities, on your efforts to provide emergency relief to those affected by Hurricane Harvey. If you'd like to help with the relief efforts, please make a donation by clicking here: https://goo.gl/8eFJPj
Hurricane Harvey Social Media: The latest Facebook and twitter posts of shelters and groups impacted by or helping with animal rescue. Please consider retweeting them and spreading the word to help them and to let others know of resources in the area. If you're with a shelter or rescue, don't forget to create an Amazon wishlist so that people can easily send you the items you need. If you don't know how, here is a guide.
Texas Animal Shelters Affected by Hurricane Harvey: List of Animal Shelters That Need Help
Hurricane Harvey Animal Rescue Needs & Offers to Help : This group has been set up to assist animal rescue volunteers with needs and coordinating rescue efforts for animals affected by Hurricane Harvey. Texas Gulf Coast – August, 2017 #HurricaneHarvey
Best Friends Animal Society Lost and Found Pets: Find lost pets or post found animals to reunite with their families of Hurricane Harvey.
Steve Dale: Updates on Resources and News
NOLA: Want to help pets displaced by Harvey? Here's what to do — and what not to do
Teddy the Dog: Texas Tough to Help the SPCA of Texas in their Hurricane Harvey Pet Relief Effort
Dash Kitten: Austin Pets Alive Online Auction (BlogPaws Community member)
Red Rover: Resources for Gulf Coast Hurricane Harvey victims
CBS News Reports: Monetary Donations are Needed Most
SB Nation: How to help Houston after Hurricane Harvey (Roundup of Resources)
Wellness Pet Food: How to Help Pets Displaced by Hurricane Harvey Flooding
Austin Pets Alive: Hurricane Harvey Help
Weather.com: Their new Pet Finder allows weather.com users to report lost or found animals to help reunite owners with their furkids in conjunction with PawBoost.
The Wordless Wednesday Blog Hop
BlogPaws offers year-round interaction, activity, community and more to learn, earn, and connect. Visit and leave comments on other blogs to make some new buddies and maybe some new followers. You can add the button to your post and/or to your blog sidebar, either by cutting and pasting the image or using the HTML code below. Need help? Here it is:
How to Join a Blog Hop – BlogPaws Tutorial Video: Step by step help to get you started:
.

Images:  jearayuth/Shutterstock