The Cat Lounge at this year's BlogPaws Conference will be a whole new experience for cat-loving attendees! This special section of the exhibit hall will be dedicated to all things feline, focusing on the latest cat trends and topics as well as showcasing the hottest product for cats and cat lovers.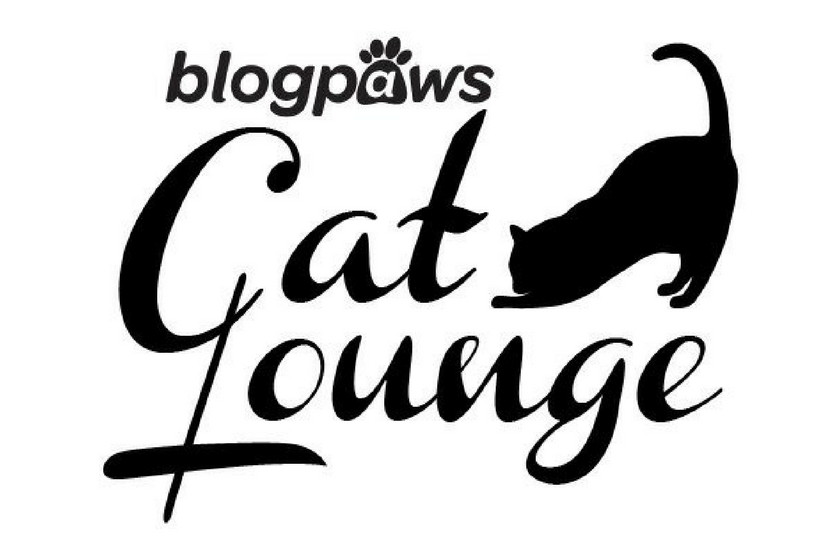 We are a kitty-loving nation, with cats dominating web videos, memes, and social media feeds.  Feline fancy meets functionality as attendees of the 9th BlogPaws Conference will experience in the revamped and modernized Cat Lounge.  At the upcoming BlogPaws 2017 Conference taking place in Myrtle Beach, South Carolina from May 18-21st, the cat presence will also include several celebrity cats of Instagram, play host to the Cat Writer's Association, prominent cat brands including PawCulture, and feature Hauspanther founder and New York Times best-selling author, Kate Benjamin. Here are some of what attendees can expect in the Cat Lounge: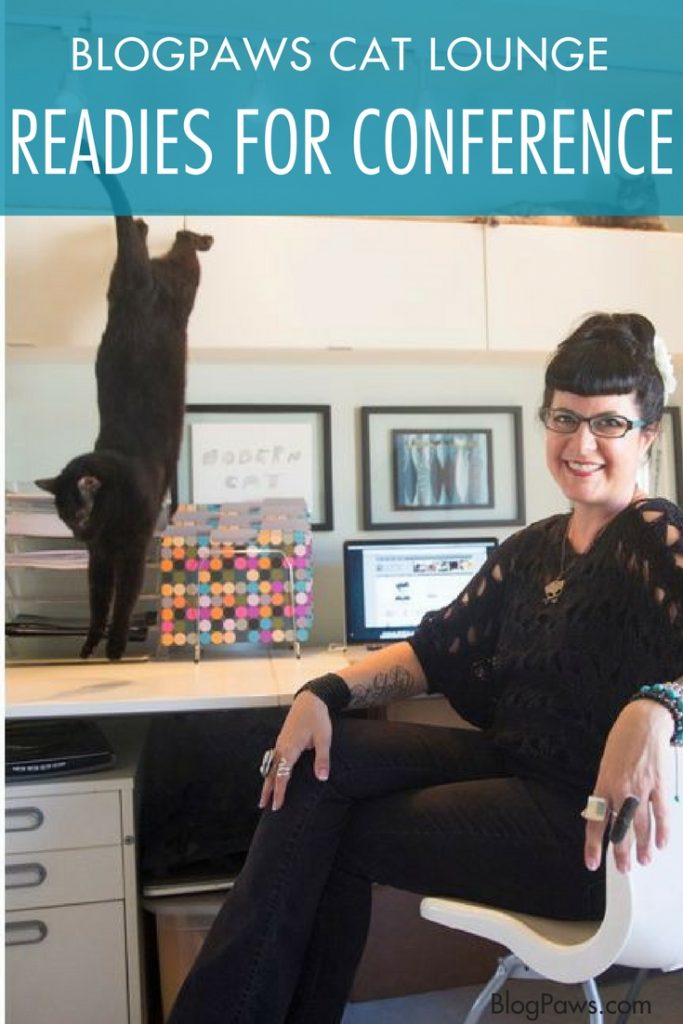 Feline Design
This section, curated by Kate Benjamin of Hauspanther, will focus on the latest trends in environmental enrichment for cats, highlighting great examples of interior design and product design that help keep indoor cats happy and stimulated – but still with an eye for style. Learn about the latest trends in cat cafes, cat shelter design, and residential design for living with cats.
Fashion Finds for Feline Fanatics
Kate will round up her favorite fashions for cat lovers, including clothing, jewelry and accessories. Find that perfect addition to your wardrobe!
Cat Crazy Art & Decor
Here, Kate will showcase the latest in fun cat-themed art and home décor with a focus on cats in popular culture and how it seems that everyone is fully embracing their inner cat lady.
Enhancing the Human-Cat Bond
Cat blogger, Teri Thorsteinson of Curlz and Swirlz, and Coco The Couture Cat, will demonstrate how she enhances the human-cat bond through clicker training and by using props like clothing to create unique photographs with her cats. Coco the Couture Cat will model feline couture as part of BlogPaws' Cat Lounge 2.0.
Cat Astrology
Astrologer Ellen Zucker will be in the Cat Lounge preparing your cat's horoscope! Stop by and get a customized reading so you'll have a (slightly) better understanding of what's going on with your feline family members.
Cat Writer's Association
Members of the Cat Writers' Association (CWA) will be in the lounge throughout the conference autographing their cat-themed books and taking applications for membership. Make sure to stop by and learn about how the CWA works to disseminate quality information.
Cat Coloring
Decompress in the Cat Lounge at our cat coloring table. Markers, pencil and crayons will be available along with an assortment of fun cat-themed coloring pages.
DIY Cat Crafts
Get crafty at our cat craft table! Grab some scissors and a glue gun and make your own personalized cat craft. We'll provide all the supplies and you supply the creativity.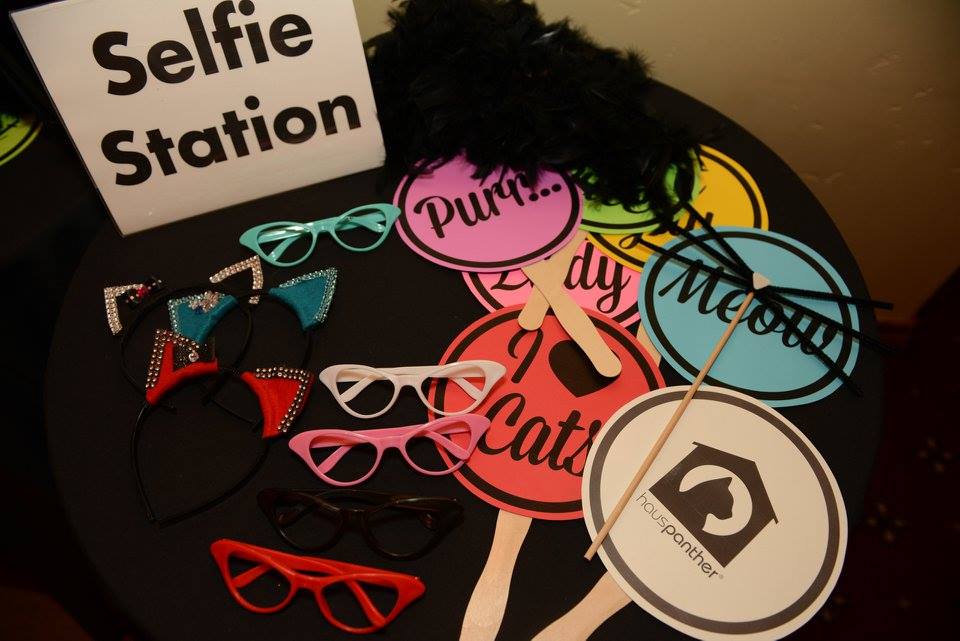 Cat Lounge Selfie Station
Make sure to stop by the Cat Lounge Selfie Station and snap a photo to share on social media and show just how much you love cats.
Recharge in the Lounge
Sit back in our comfy lounge area and recharge your devices – and your own energy!
Meet Luna Rose
Pop culture and feline Internet sensation Luna Rose will stop by the Cat Lounge for a face-to-face, nose-to-nose meet and greet.
Meet and greet with Luna Rose:
Thursday May 18th 
10 am -12 pm
4 pm – 6 pm
Friday May 19th
9 am – 11 am
5 pm – 6 pm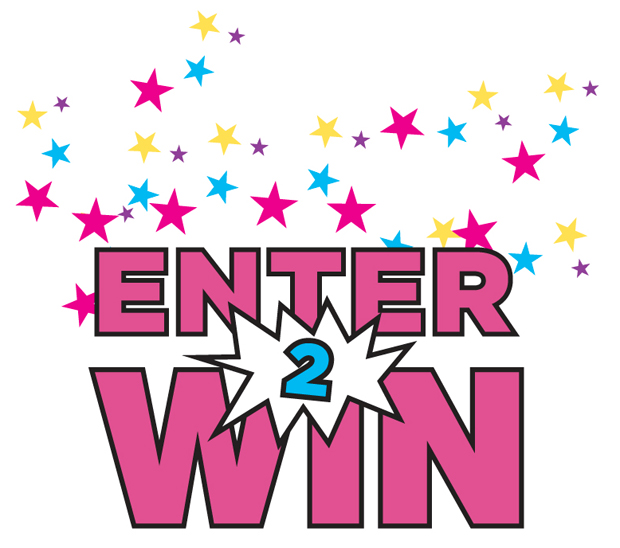 ENTER TO WIN!
All of the display items will be given away in a drawing at the end of the conference! You could win scratchers, beds, t-shirts, handbags, jewelry, home décor and more! Just stop by the lounge and fill out an entry form and your name will be in the drawing. Winners will be contacted on Saturday to come and pick up prizes in the lounge.

How to Join In This Fan-cat-stic Celebration
Join 500 pet influencers, bloggers, brands, and social media experts this May in Myrtle Beach:  BlogPaws 2017 Conference Tickets
Get complete details with the BlogPaws 2017 Conference Everything post