Post by Blog Manager Robbi Hess
In the frenzy that seems to grip us all from Thanksgiving until the first of the year, it's not always easy to think about those who aren't right in front of our faces, or between our feet, but this is an ideal time of year to think of those animals in shelters that are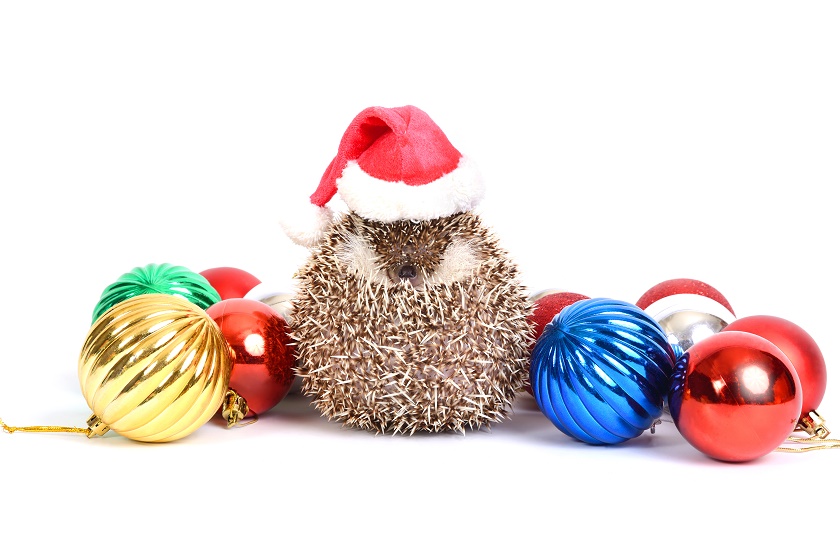 waiting for their forever homes. What can you do to help those pets in need?
Here are tips for holiday giving for pets:
Call your local shelter and ask what they are most in need of for the pets they're caring for.
Use the coupons that you see in the pet food aisle in your local grocery store or from the newspaper and pick up some cat or dog food and deliver that to the shelter. Just because your pet may not welcome grocery store shelf pet food, a shelter operator will be grateful for the gift.
Do you have old sheets or pillowcases or towels that are shoved in the back of the closet and never used? Ask your local shelter or rescue if they could use them. A pet in a shelter would welcome a soft, warm place to sleep rather than the bottom of his or her crate.
Be honest. Does your pet have more toys than you know what to do with and (again, be honest) will you be purchasing more for the holiday season? If that's the case, why not pack up some of those toys that your pet no longer loves because they've been replaced by newer, shinier ones and donate those to a shelter or rescue or to a friend who fosters. Giving these pets a chance to play and relieve tension just might make them more adoptable.
If you are looking to make a donation prior to the end of the year so that you have a tax write off, consider donating to a shelter or rescue. I believe they need to be a 501c3 in order for the IRS to recognize your donation as one that is able to be written off on your taxes, but ask your CPA to be sure.
Do you shop at the warehouse stores? If so and if you purchase the large packs of paper towels or cleaning products, donate a roll or two and a bottle of spray cleaner (pet friendly, of course) to the shelter. Donate a broom or mop.
Many pet stores offer "reward point cards", I know that PetSmart does and when I shop there I always pick up a bag of treats or a collar or a toy to donate to my local shelter and I reap the rewards of my points! Many pet stores will also discount toys that are discontinued and food that is getting close to being out of date, these are ideal items to purchase for donation to a shelter or a rescue.
If you have a friend who fosters, offer her some food or help her clean out the litter boxes (buying litter for a shelter is also a very welcome item). Visit her and spend some time playing with the foster kittens or puppies.
Ask the local food bank if any of the families they serve have pets. Chances are the food bank will know and if a family is struggling to feed itself, it will be hard pressed to feed its pets. Offer a donation of pet food so the individuals who run the food bank can offer it to a family in need when they come to pick up food for the rest of the family.
If you've been thinking about getting a pet and feel that your family is ready for the lifelong responsibility that comes with pet ownership, visit a local shelter and bring home a pet and make it a happy holiday for you and for him or her!
What tips to you have for holiday giving for pets?
(Photo: Shutterstock Hedgehog with ornaments) (Photo Shutterstock: Dog in Santa suit)