As we continue to celebrate #PetSafety month here at BlogPaws we wanted to share these two bits of information on pet safety for both cats and dogs from Pet360. Even if you feel you've read these tips before, it is always good to have a reminder of our responsibility to keep our pets safe.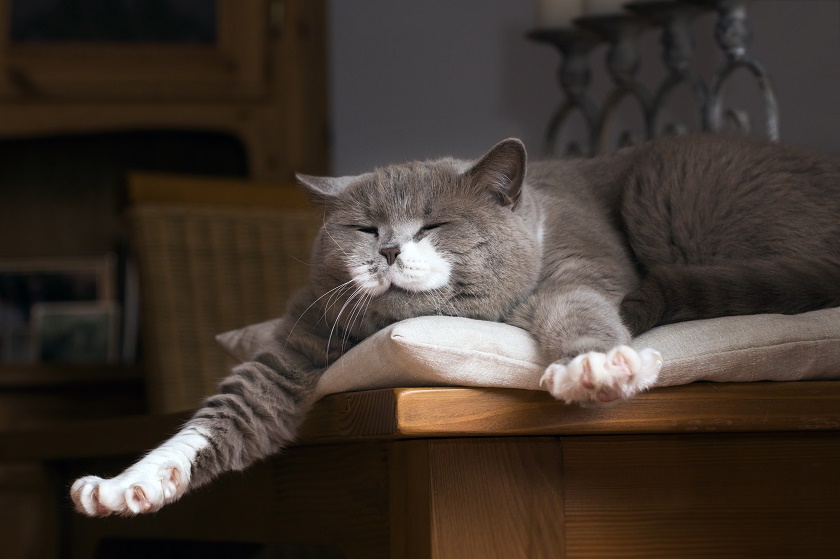 From tips about where to let your pup play to information about dogs on boats to the importance of always have fresh, cool water available, this dog safety post is a great round up.
Did you know that cats inherently know how to keep their cool even in the dog days of summer? This wrap up shows the ways in which cats beat the heat and how you, as a responsible pet parent, can help.