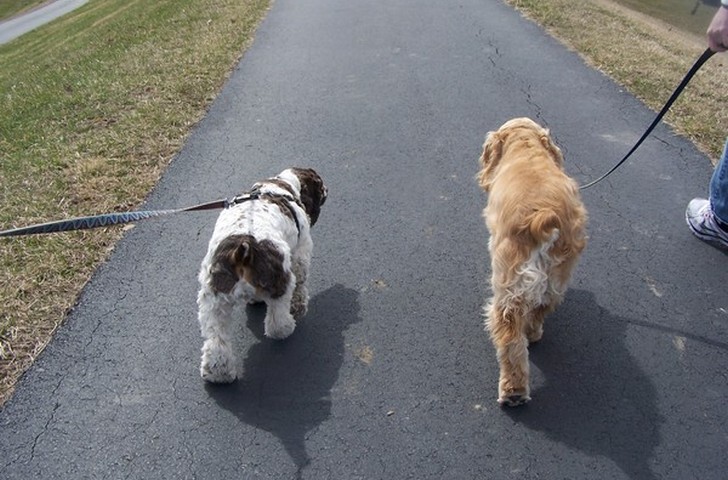 Pets are an important part of our family and when it comes time to travel, there are many considerations to keep in mind. As someone who has traveled with her dogs for over 20 years, it can be done. I've been to bed and breakfasts, small hotels, five-star resorts, and even pet blogging conferences. If you have been to a BlogPaws Conference, raise a paw if you saw (or brought) a pet there.  Pet-friendly travel has come into its own.
So just what really happens when we travel with a pet that perhaps isn't often talked about or that might be overlooked? These are things that run through my mind as a pet blogger. And yes, they keep me awake at night. See how many of these things you know with regards to pet-friendly travel:
Cleaning Fees
So what is it that really happens when housekeeping "deep cleans" a room that has been occupied by pets?  Apparently, there is a process that takes into consideration the hair, dander, and saliva that dogs leave behind. More advanced methods include carpet shampoo, a more thorough cleaning of the room, and a heavier-than-usual sweep versus traditional housekeeping methods. I wrote about cleaning fees in pet friendly rooms recently for my Pet360 Dog Appeal blog.
Weight Discrimination
Are you the proud pet parent of a dog that generally exceeds the weight limit at hotels and "pet-friendly" accommodations? You aren't alone: According to a recent survey, 34% of traveling dog owners have dogs over 50 pounds.
I've often wondered why these restrictions are in place at all: Any creature, human or canine, is capable of damaging something. Heavy shedders are heavy shedders, despite their size. Maybe big dog liability issues and misconception that size can cause fear and/or harm to other guests at the hotel are a part of the reason for weight and size bans. I just don't know.
As of this writing, my Cocker Spaniel  has yet to be weighed on a hotel front desk scale (do they exist?), but we've exceeded the 25 pound limit a few times. Policies vary, but as anyone who travels with a dog knows, weight limits are enforced. This excludes a LOT of dogs. If anyone in the hotel industry reads this, try and ask your manager if you can get this rule lifted. If you travel with a big dog and feel excluded, start voicing your beliefs: Big dogs matter. Tell the manager, write to the chain, express your concern and the dollars they are missing.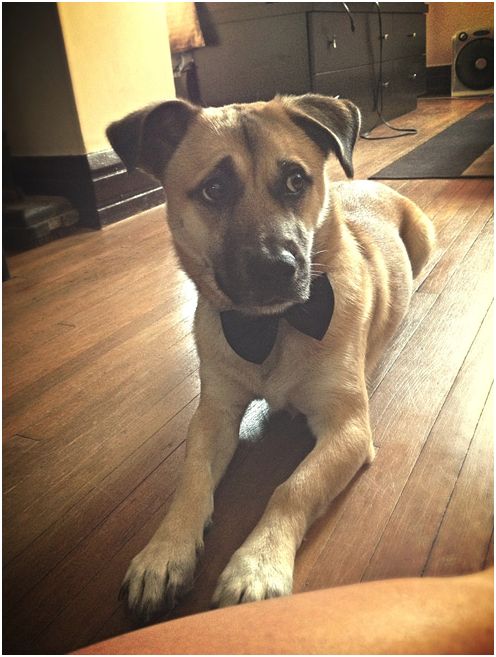 Pet Friendly for a Buck
Some hotels masquerade as pet friendly, when in essence, they are far from it.  Ever stayed somewhere that wanted an outlandish amount of money for the "luxury" of allowing your dog to stay with you? The highest pet fee I encountered was $250 at the Trump Hotel in Soho, New York.  I was there doing a review of the property so my fee was waived, but the price tag is not one the average pet traveler will afford. This, I deduced, is probably why they charge $250 per pet to stay there: To deter folks from doing so. Then again, if I could afford the Trump Hotel, $250 is probably Trump Chump change.
Travel Bag: What I Won't Leave Home Without
In it, I always have access to the "must haves" for any type of traveling with my pooch. Pack a WT-WTCH (What's The Worst That Could Happen) bag, including a first aid kit, water bottle and bowl, vaccination records, current photo, flotation device (for water travelers), clean up bags, wet wipes and paper towels. Toss in an extra collar and leash in the event either is misplaced. Has Fido been in a similar climate to that of your destination? Prevent problems with allergy medication(s), a doggie sweater, tweezers for tick removal and a flashlight for nighttime walks. What's in yours?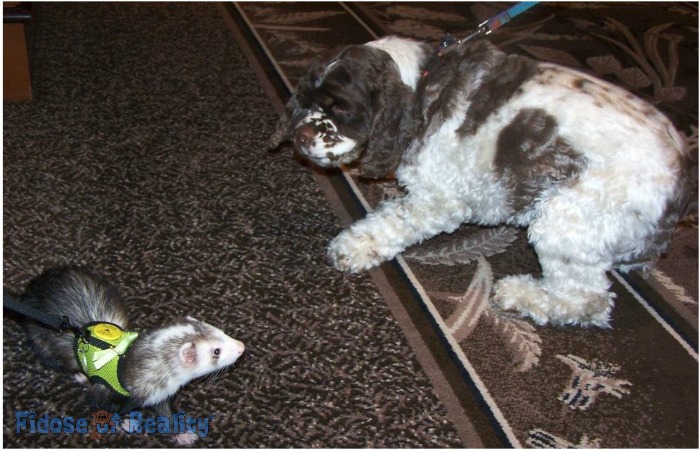 Potty Areas Can Be Hazardous
Have you ever stayed at a hotel that had either A) no area for dogs to do their potty breaks or B) expected you to have Fido pee in a small area or even on rocks? (I've encountered both).
The hotel and lodging facilities across the U.S. (and probably Canada, though I've not been there yet) need a good swift wake-up call. There is no guidebook or guidelines in place for what makes a good pet friendly establishment. This is something near and dear to our hearts and something we are working on at present time. In the meantime, my dog pretty much does his potty business on most surfaces, something I instilled in him as a pup. I do a lot of pet-friendly travel, so he knows that peeing on concrete, rocks, grass, or gravel is all the same.
The FlipKey site interviewed a group of pet-friendly travelers, present company included, and you can check out their tips and recommendations for more scoop on all things road and air ready for pets.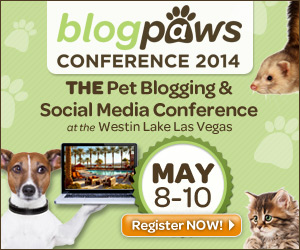 Did we miss any tips? What's your best tip for pet-friendly travel? Oh, and if you are joining us for the BlogPaws Conference in Vegas, and we hope you can join us, be prepared to see some pets by their parents' side. We're a pet-welcoming event!