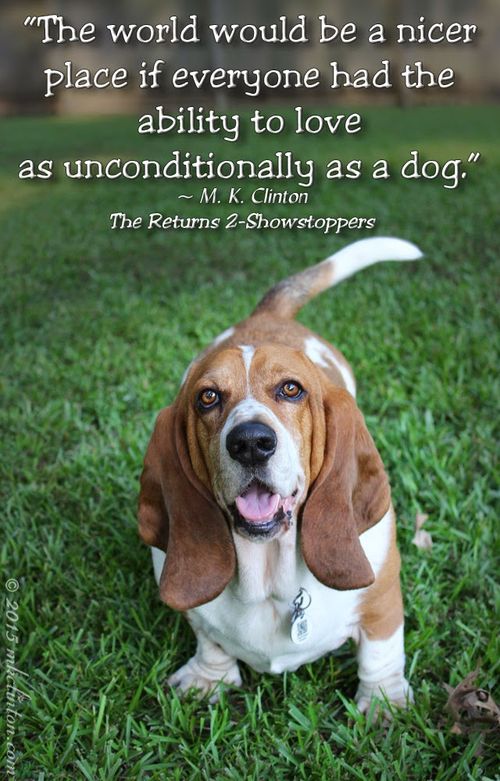 Whew, is it hot enough for you? That is something we hear every time we leave the house and to that I say, "it's not the heat, it's the humidity!" (At least in my corner of the world in Western New York that's the case.
If it's hot outside, if you're on vacation, or if you're just relaxing on the deck and want something to while away the hours, here is a great book review, written over on the Scratchings and Sniffings blog of "The Returns."
The book was written by a BlogPaws Ambassador, Melissa Clinton and reviewed by the BlogPaws CEO, Yvonne DiVita.
I've read the book myself and have to give the review of The Returns two thumbs up and Henrietta gives it two paws up as well!
What is the last book you've read? We'd love to hear about it as we are always seeking great titles to try out.