Community sweet community. A combination of like-minded and diverse bloggers is what composes the BlogPaws Community. The BlogPaws Community is for conversation, sharing, and learning. This isn't a pitch but a bit of a homework assignment.
"I want to grow my blog."

"I am so sick of Facebook not showing all my posts to people. Where can I learn more and what to do?"

"Where can I ask pet blogging and pet lifestyle questions?
All of the above is found in the BlogPaws Community. Whatever level of blogger and/or microblogger you are, now's a great half-way point in the year to get started.
If you are a member, please revisit us and jump in. If not, we are halfway through the year, now's the time.
Take a peek at the FAQ's as well, which explains the difference between our pet bloggers/microbloggers and pet industry guests: http://blogp.ws/faqCMTY
Here are some things you can do to get started in the BlogPaws Community.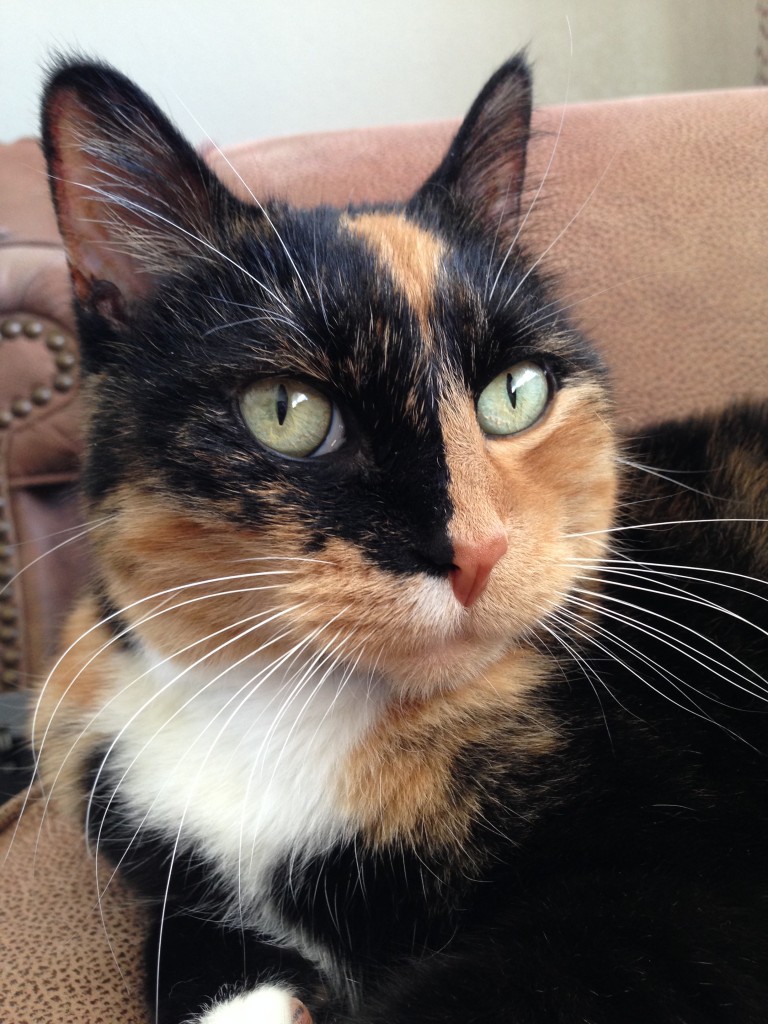 (1) Engage with the BlogPaws Community
Here are three tutorials lead by yours truly for a combined total of 15 minutes, to teach you the lay of the land and how to get around (easy peasy, by the way):
BlogPaws Community Training Video #1: Getting Started in the BlogPaws Community
BlogPaws Community Training Video #2: Discussion groups, Forums, Networking and Connections, Photos and Videos.
BlogPaws Community Training Video #3: Chat Feature, Pet Blogger Network, & Community Events
(2)Sign Up for the BlogPaws E-Newsletter
Stay current on pet topics, news, health information, be the change for pets, and more by getting this e-newsletter delivered to your inbox. We never sell or give away emails. Sign up on the BlogPaws homepage.
(3)Follow the BlogPaws Blog
Got a favorite blog reader? BlogLovin, perhaps? Put BlogPaws.com in one of the must-visit blogs you ready daily.
(4)Come to the BlogPaws Yearly Conference
Bloggers and micro-bloggers are encouraged to attend the BlogPaws pet-friendly 3-day life changing conference: Register for BlogPaws 2015 here.
 You can get a taste of what happens at BlogPaws Conferences with this paw-tastic video showcasing our latest conference: Here's What BlogPaws Conferences Are All About!
 (5) Follow us on Social Media (all links are clickable)
(6) Come to Twitter Chats
We have three-times-a-month Tuesday night Twitter chats from 8 to 10 pm EST, so we encourage you to connect there and grow your own following. Follow hashtag #BlogPawsChat.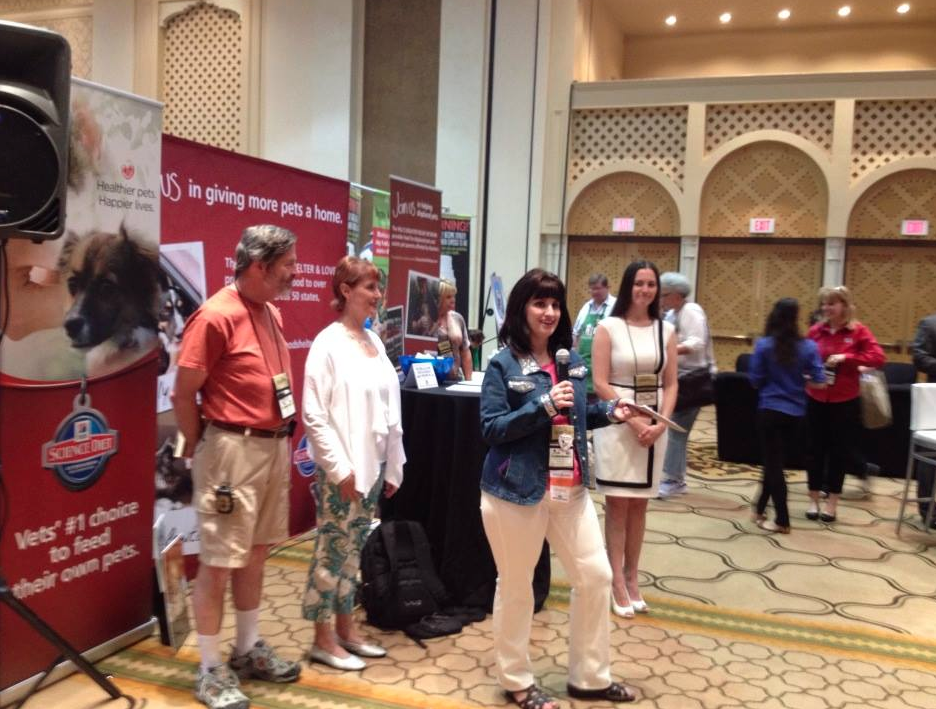 (7) Pick a Few Groups
Join a few groups in the community and get your feet wet or strike up a conversation to something that's weighing on your pet blogging/pet lifestyle mind.
Please familiarize yourself with our Community Guidelines and see you there! http://blogp.ws/Pfg5AX.