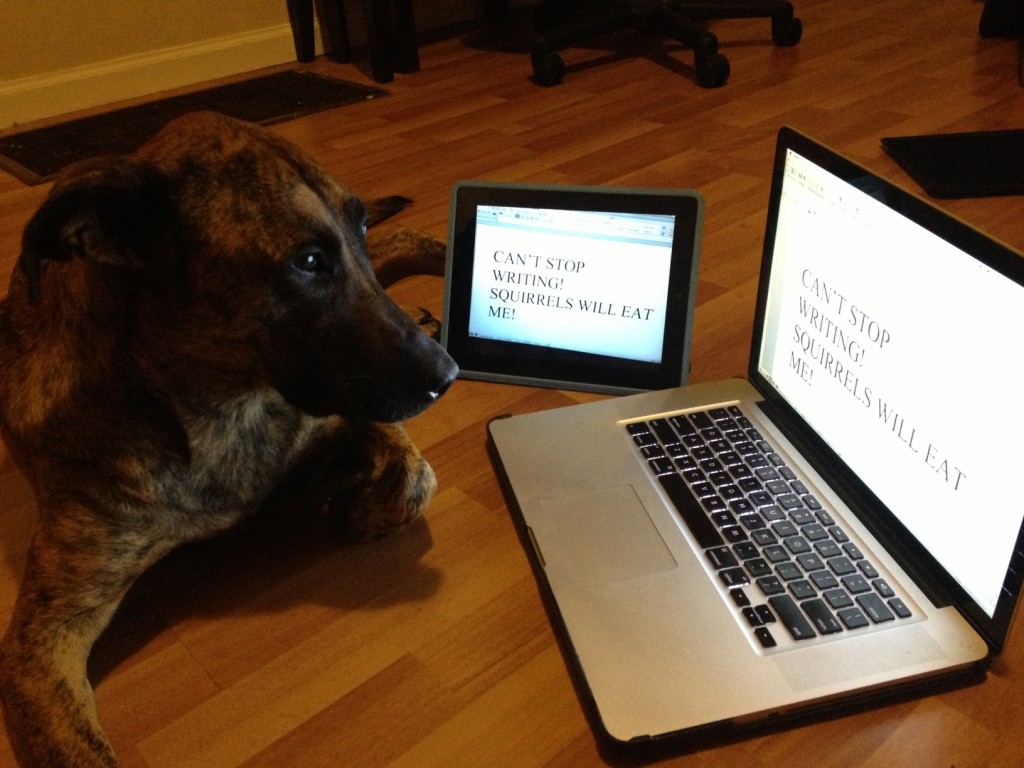 So many things are happening online that it's hard to keep up with the latest social media trends, news, updates, and news that is important but often overlooked. Here's a list of six social media news bites that pet bloggers can use. How many of these affect you? (we're guessing all of them)
Is Facebook scaring its users off? According to an article published recently on Forbes.com, "Facebook Puts Everyone On Notice About The Death Of Organic Reach, "Brands must now have Facebook down as a 'paid channel' on their marketing budget so they can work campaigns around this fact. The free ride and access to Facebook's user base is coming to an end." This means organic reach is down. Are you seeing Facebook numbers declining and your reach lessening?
Dedicated pet bloggers are today's modern influencers. Apparently companies as top tier as Microsoft want a piece of the pie, though their approach recently missed the mark. Big time. Poor marketing campaign execution does not make for success, as detailed in Microsoft's Internet Explorer Influencer Campaign Backfires: Another High-Profile Example Of Why Details Matter.


70 years of media in five minutes and what is coming next? At the BlogPaws Conference in Vegas this year, Dino Dogan, shared his insights and expertise.
Do you write for content and wish your day would come? Is maximizing a blog post for SEO driving you up a proverbial tree? Your day has arrived thanks to a Panda; a Google Panda, that is. Panda is Google's algorithm update, which Google designed to seek out low-quality sites and prevent them from showing up on the top of Google's search results. So if your blog is filled with schmaltzy sales pitches and ads and is less about rich content, you might want to do something STAT. Here are Five Steps To Prevent Getting Hit By A Google Panda Update.
If Pinterest is your thing, here's a helpful "pin" with an accompanying infographic on these five steps.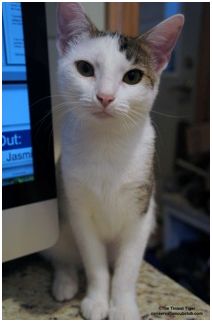 Don't blog more than 500 words. Um, not always. You have to post every day. Um, not really. Blogging rumors will never go away: But we can help put them to rest. Here are 7 blogging rumors and what one writer has to say about them.
Many bloggers (and people in general) have no idea what Google + is all about, but it's time to explore and dive in. According to Social Media Today, bloggers can gain more exposure using Google+ than any other social network. Here is why pet bloggers need G+ so very much.
Did you see the latest Google Hangout with our very own Yvonne DiVita and WIPIN's Shawna Schuh?

Of course, there is always a hot topic brewing in the BlogPaws pet blogging and social media community. Are you active?