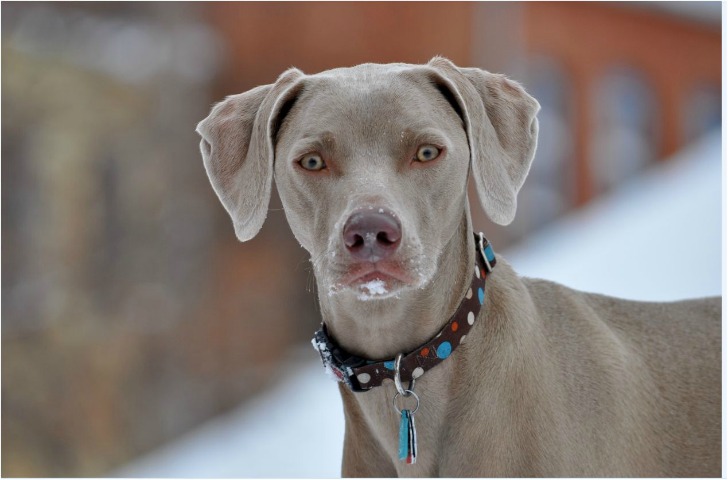 by: Carol Bryant
Auld lang syne, new beginnings, and all that is resplendent with hope for a fresh start is upon us: Welcome to 2014, BlogPawsers. It's also time for the BlogPaws Week in Review.
With the holidays behind us, no doubt that some of you might have missed the scoop on things that took place within the BlogPaws Community this past week. Yep, we still work and chug along even through the festivities and holiday gatherings.
Here's the scoop on all things BlogPaws for the past week or so:
State of the Pet Industry Year End Report
The pet industry has seen its share of highs and lows, ups and downs, but 2013 proved to be a banner year, with pet bloggers at the helm. We are recognized as a driving force for the pet industry and have gained a whole new level of respect as the years have marched on. Here's the BlogPaws Year End report regarding the pet industry.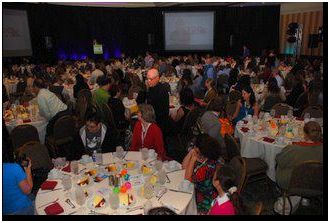 Be an Influencer and Be Heard
The BlogPaws Pet Blogger Influencer Group is a targeted group of our community members. NON-BRAND pet bloggers and microbloggers are welcome to apply and join. Be part of a trend-setting panel of pet bloggers/microbloggers/pet parents who enjoy sharing their opinions and being a valued voice in the ever-growing pet blogosphere.
The first survey will go out next week, so get registered (free) here: Pet Blogger Influencer Group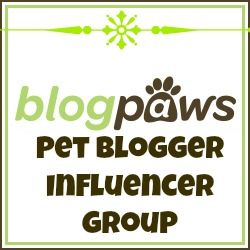 Photo Contest Launches
BlogPaws is celebrating January with the theme of "Get Fit With Your Pet," so we have a photo contest to involve all of our members' pets. The January Photo Contest for prizes from Pet360 has kicked off, so come on over and enter it!
http://community.blogpaws.com/photo/albums/january-2014-photo-contest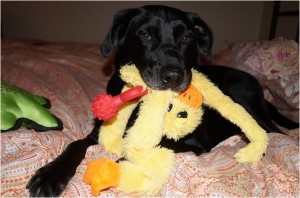 January BlogPaws Pet Blogger of the Month Named
The January BlogPaws Pet Blogger of the Month has been named, and we are featuring this spotlight blogger in the community:  Pet Blogger of the Month
Every week we feature someone or something here in the Featured Group. Want to see your blog, pet, post, or discussion featured? Stay tuned, we're always watching the community for folks who are active here.

Instagram 365 Challenge
Are you following BlogPaws on Instagram? You should: We've kicked off a 365-day "Be a Better Pet Parent" Challenge and would love to inspire and encourage you to be the best pet parent you can be.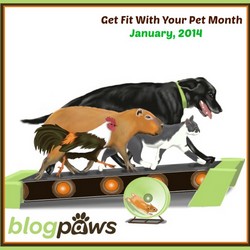 BlogPaws Holiday Sweepstakes Winners
We're announcing the winners of the BlogPaws Holiday Sweepstakes this Monday, 01/06, so come on over to the BlogPaws blog and see if you are one of the three lucky winners.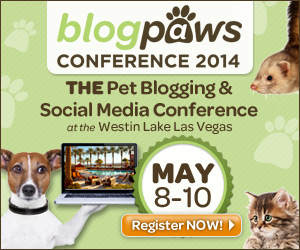 How to Get Fit With Your Pets
January means a time of resolutions and BlogPaws is resolving to help you, pet bloggers and microbloggers and all pet parents, get fit with your pets! Get the scoop on getting fit with pets here.
Get Your Blog Going for 2014
What can you do now that you have turned the page on not only a new calendar month, but a new year? Re-tool, revive, reinvigorate and revamp. Here's how to get your blog going in 2014.
Who's ready for the BlogPaws Conference in Vegas? May is just around the corner: Get registered!