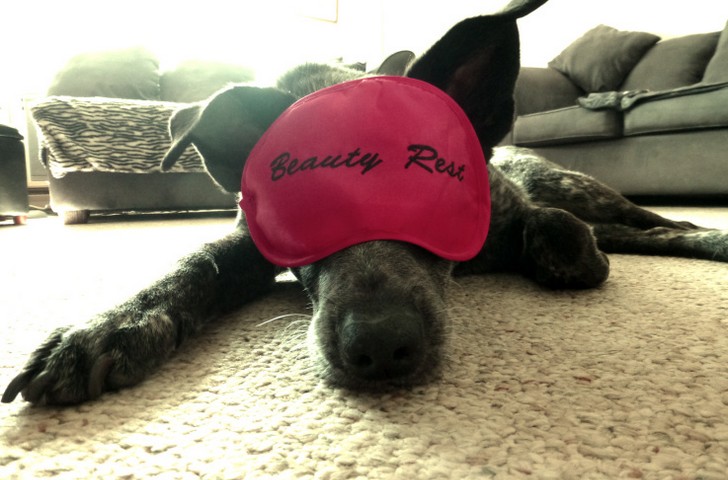 Time for a weekly recap of all the news that's fit to paw-rint but that you might have missed in the BlogPaws Community and on the blog this week.
I, for one, am still taking Christmas decorations down, so these weekly updates help me see what I might have missed all week long on the blog and in the over 3,000 member community. Without further ado, click on these links and stay up to date. Don't fall behind and stick to those resolutions; we are, too!
SPEAKERS ANNOUNCED
BlogPaws is proud to announce its preliminary speaker lineup for the Sixth BlogPaws Social Media & Pet Bloggers Conference taking place May 8-10, 2014, in Henderson, Nevada – on Lake Las Vegas – just 30 minutes from the Las Vegas Strip. Hotel rooms are available at a discounted rate while they last. We sold out last year and we will sell out again, so register early! NOTE: The Speakers page for the BlogPaws 2014 Conference will be updated regularly, so please stay tuned.This is not a complete schedule, but the speakers and events we have confirmed thus far – much more to follow along with times and details and more speakers as well.
BLOGPAWS SPEAKERS REVEALED HERE
SEO FACTS
Want to see how to up your SEO game and get it done with vigor, enthusiasm, and ease? Pam Foster spells it out in her video presentation courtesy BlogPaws Conference.
 GROW YOUR TWITTER FOLLOWING
Would you like to gain 100 more Twitter followers with 5 simple tips? We've got a monthly challenge in the very rapidly growing #BlogPaws Pet Blogger Influencer Group. We can show you how to increase your influence. Apply for FREE here: http://community.blogpaws.com/group/blogpaws-pet-blogger-influencer-group
ROOM SHARES
Looking to share a room at the BlogPaws Conference? We sold out of conference tickets last year and we expect the same this year. Here's a discussion where you can exchange info and see if you can find a roomie for Vegas!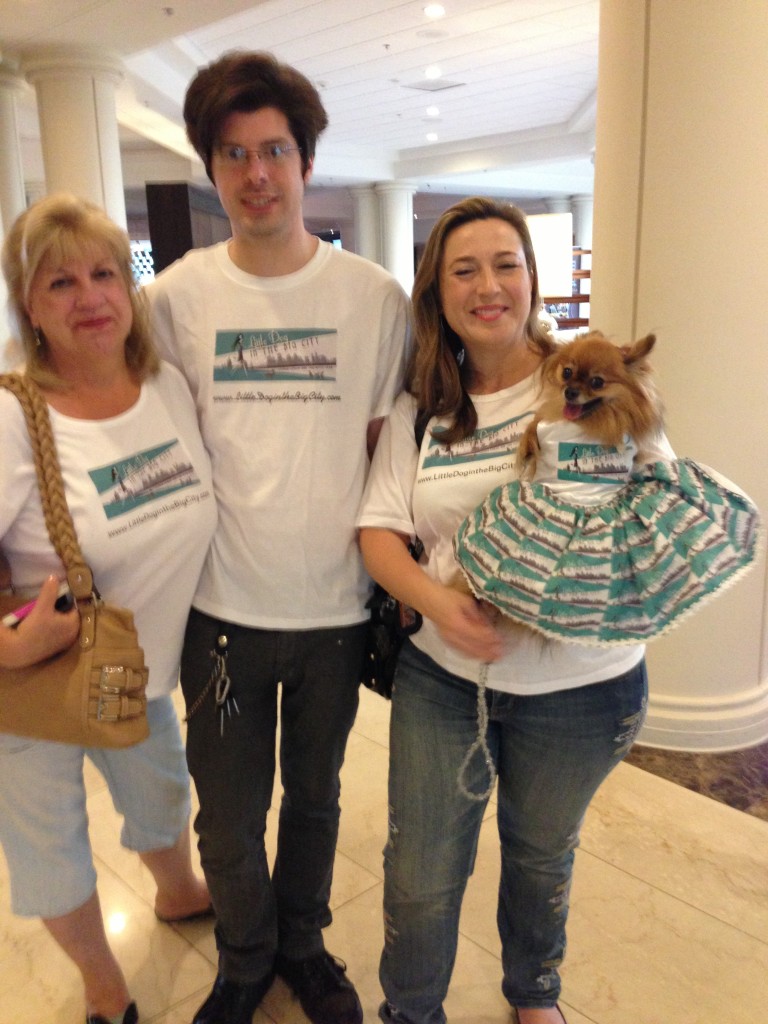 SAVE A PET
The power of social networking and pet connections was felt and making a difference in Lucky's life was the result. Lucky is a Cocker Spaniel whose owners were having another baby and with having three children in the household were simply overwhelmed. They didn't feel they'd have the time to care for Lucky. He had been neutered, chipped and was in good health. Here's the scoop on what happened next.
PHOTO CONTEST
BlogPaws has dubbed January as "Get Fit With Your Pet" month. In honor of this, we want to see how you keep your pet fit! Prizes will be awarded to THREE winners and each prize is valued at up to $25 from our friends at Pet360!!! Enter our photo contest.