Post by Blog Manager Robbi Hess
I just looked at the calendar and realized, "There are only 35 days left until the BlogPaws Conference — the pet blogging conference of the year!" Eeep, where does the time go?! Are you registered and ready for the conference? What plans do you have for your attendance? Checking out the delicious coffee at the Hill's Coffee Bar? Reconnecting with friends you've met at previous conferences? Making in-person connections with pet-loving people you've met in the BlogPaws Community or during #BlogPawsChat on Twitter or through our Google+ pages?
What are your ultimate conference goals? I ask, because I just returned from Social Media Examiner's Social Media Marketing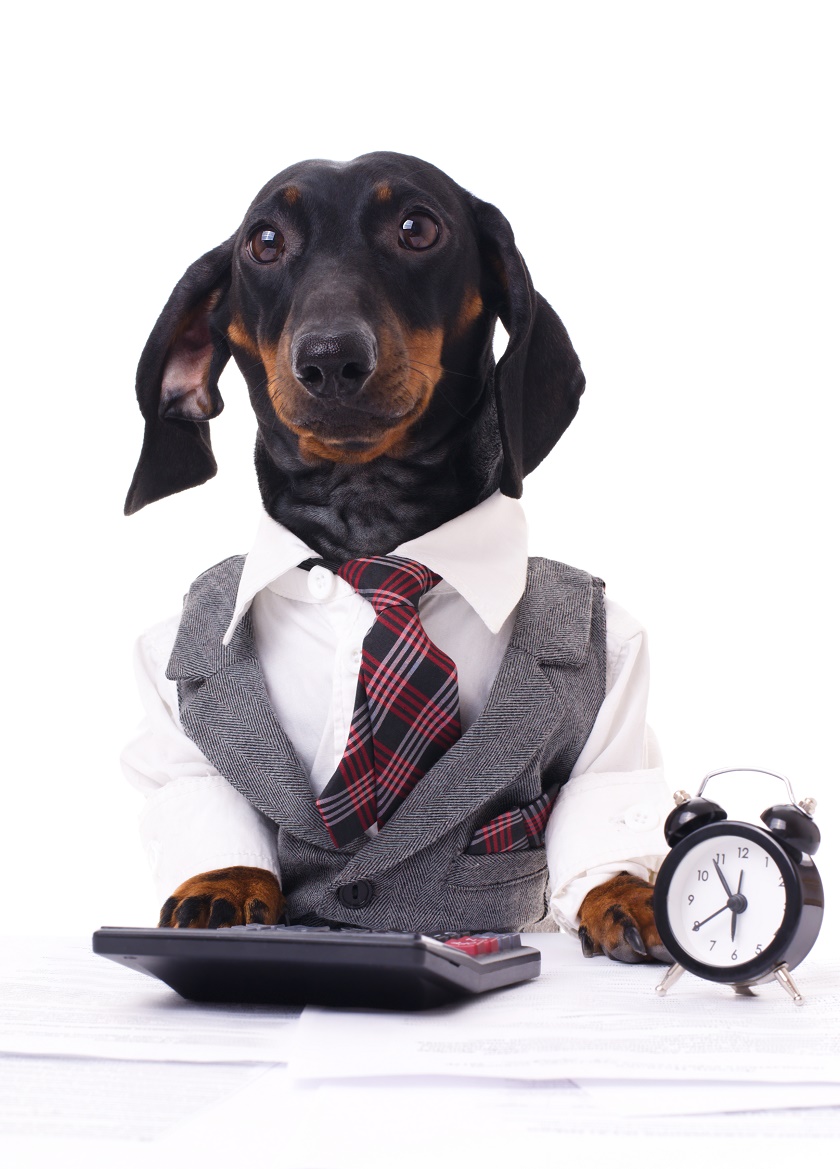 World in San Diego and believe me, I know what a commitment in both time and money it is to attend a conference. You will want to make certain you know what your goals are so you can achieve them and not go home feeling as though you didn't get out of the conference what you'd hoped to or feeling that it didn't really move your blogging goals and aspirations forward. Remember, if you don't know where you're going any road will get you there (but you may not be where you want to be!)
Here are my tips for making certain you reap the most benefits from the BlogPaws Conference or any conference you attend:
Print out the program agenda and the speaker sessions. Spend some time going over the session agenda, look at the websites of the speakers, connect with them on their social media platforms, follow what they do and say so you will have a better feel for "who" they are when you meet them at the conference.  Don't wait until you arrive at the conference to be given the agenda — by the time you arrive you should already have a game plan in place.
Make time for socializing, but remember most conference planners incorporate break times and after hour/after session time for friends to reconnect and chat. If you spend your time in the hotel lobby or local coffee shop catching up, chances are you will have a great vacation, but you will not have reaped any of the rewards of conference attendance. If necessary, tell your friends, "I really want to listen in on this session, let's catch up later." Remember, if you're spending your hard-earned money to attend, you want to make it worth your while. Attending a conference is an investment in yourself and your  pet blogging business, spend it wisely!
Take a good look at your blogging goals and your blogging business plan to make certain that the sessions you attend are aligned with the goals and objectives you've set for your blog. As someone who went from holding down a full time office manager position before I launched myself into a full time blogging career (one in which I make enough money to support myself, keep Henrietta the Diva Poodle in new outfits, and help support a household) I spent time honing my goals and knowing where I wanted to be with a writing/blogging career and what steps I needed to take. It was a bold move, but if you're motivated enough you can find a way to monetize your blog and become a full time stay-at-home-with-your-pet-blogger.
Attend the keynote sessions at any conference you attend. The individuals who work behind the scenes to pull together a conference do it for you, the attendee. Yes, it's tempting to skip the keynotes and the opening and closing remarks, but why would you? Don't you want to see the faces "behind the conference"? Wouldn't you want the opportunity to hear from them why they believe this is the greatest conference ever and hear first hand what they have in store for the attendees? Chances are, the people in charge of the conference will be more than willing to talk to you after their remarks, perhaps pose for a picture, or take you up on your offer to interview them for your blog? How much cache would it give you to be pictured with one of the speakers you've always admired at a conference? A lot! I can tell you that first hand.
If you want to make money with your blog, where else will you have the opportunity to be in a room with brands and company officials that may be looking for bloggers? In some instances, the vendors or brands that attend a conference are there to network and look for individuals with whom they can partner. It is much easier to meet a brand, shake the representative's hand, give him or her your business card, chat a bit and then follow up when you get home. I do a lot of work in the B2C and B2B market and I know that potential clients want to do business with individuals they "know, like and trust." Having a face to go with a name and a business card and a personal connection will go a long way toward helping you monetize your blog.
Additionally, BlogPaws is always seeking bloggers to join our Blogger Network; in order to do that though your blog has to meet certain criteria (as set forth by the brand with whom we are partnering) in order to be a participant. FYI, our programs are paid programs in which you, the blogger, are compensated for blogging. That is your goal, right? To monetize your blog? Attending a conference will open your eyes to new ways to work with and on your blog to heighten its visibility and help you better understand how to use SEO and social media platforms to your greatest benefit.
If you've made the investment in a conference pass, hotel room, air fare or other mode of transportation, you need to take the event seriously, network, learn all you can and go home refreshed, renewed and ready to conquer the world with your blogging efforts!
(Photo Shutterstock: Dog In Business Suit)