Comments: We all get them… or, at least, we all want them!
Sure, it's exciting to get lots of comments on a post, especially if they're positive, but comments are an often-overlooked aspect of the big blogging picture.
Comments serve as a metric for the overall impact and success of our blog posts. Are we reaching the engagement levels we were hoping for? Are our readers understanding our message? Will the sponsor be happy with the reach of a branded post? Did we achieve the goal we set for ourselves with this post?
Comments also allow us to engage with our readers… for better or worse. Sometimes they're good, sometimes they're bad, and sometimes there just aren't any!
So, what do we do with all of those comments (or lack of)?
More importantly, what can we learn from them?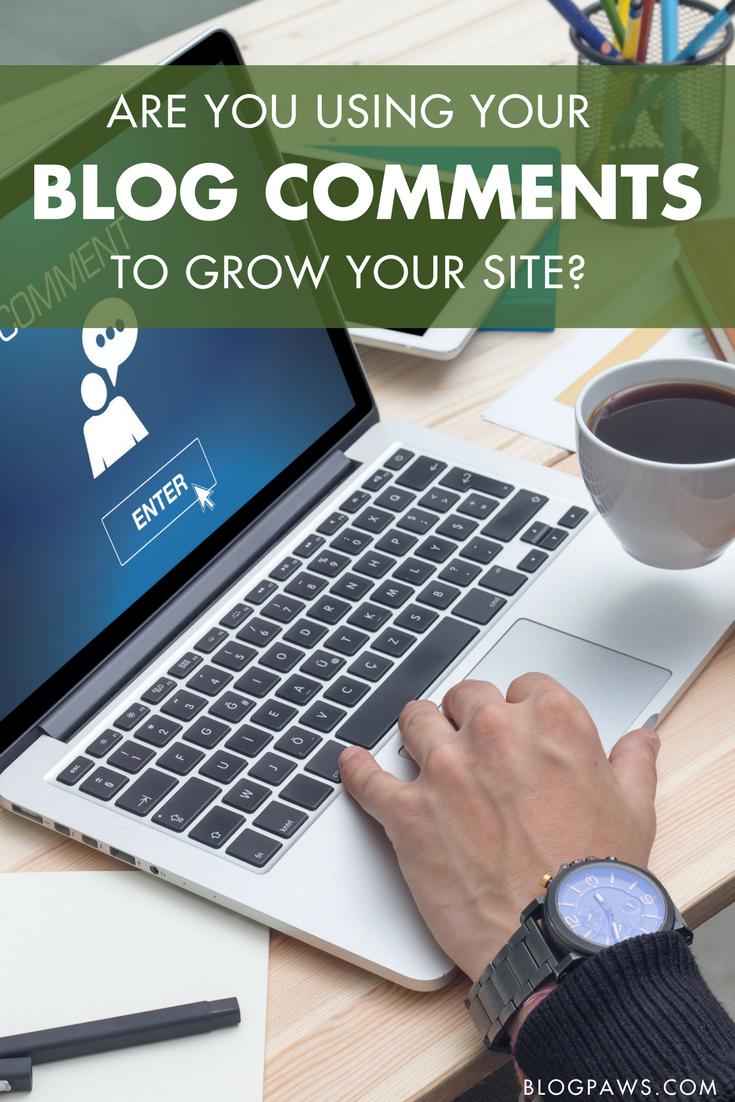 Use your comments for key brand-building purposes:
Gather Ideas
Keep an eye on your comments to gather insights into what your readers want to read. Every now and again, we get comments that ignite our creativity. It can be a thoughtful question, a new approach to the topic, or even a controversial or contradictory opinion.
This can be a gold mine. Use these comments as opportunities for fresh post ideas. Anything can emerge from the comments if you pay attention!
Build Community
A few years ago, a funny thing happened on my blog: A small group of people who comment regularly eventually started commenting on each others' Facebook and Instagram pages, and ultimately became online friends. Now, when I visit their channels, I see familiar names of other readers from my site! It's inspiring to see those connections made.
By replying to comments–with thoughtful responses–and by fostering a discussion on your social channels, a cohesive community will come together. Imagine your blog as a clubhouse filled with people who share common values, ideas, and an appreciation for all the things that matter to you.
But, what if you aren't getting any comments? Here's how to deal:
Always, Always Respond 
Set aside time every week to reply to comments thoughtfully and with gratitude. (I recommend doing comment replies on Monday afternoons.) Replying to comments–even with just a simple "thank you"–helps your readers feel connected to you and encourages them to continue the conversation with fresh blog comments on other posts. Make comment replies part of your regular weekly routine. Except, maybe, to trolls, but if that happens we have some advice on what to do if you get trolled.
Strengthen Your Calls to Action
Do you inspire your readers to comment? Remember: Not all readers are savvy about blogging and social media. They might not realize that comments are appreciated, or they might not know how to say! Help them help you by ending each post with a call to action that inspires them to comment. Ask them to share their experience with a particular topic, end with an open-ended question, or request advice. Keep those calls to action short, clear, and inspiring!
What about you? Have you leveraged the blog comments you receive? Do you reply to them all (even trolls or notwithstanding trolls)? 
Maggie Marton serves as the BlogPaws senior editor. When not hiking with her two pit mixes, Emmett and Cooper, or playing with Newt the Cat, Maggie writes about them (and the pet industry) at ohmydogblog.com and maggiemarton.com.
Image: garagestock/Shutterstock.com