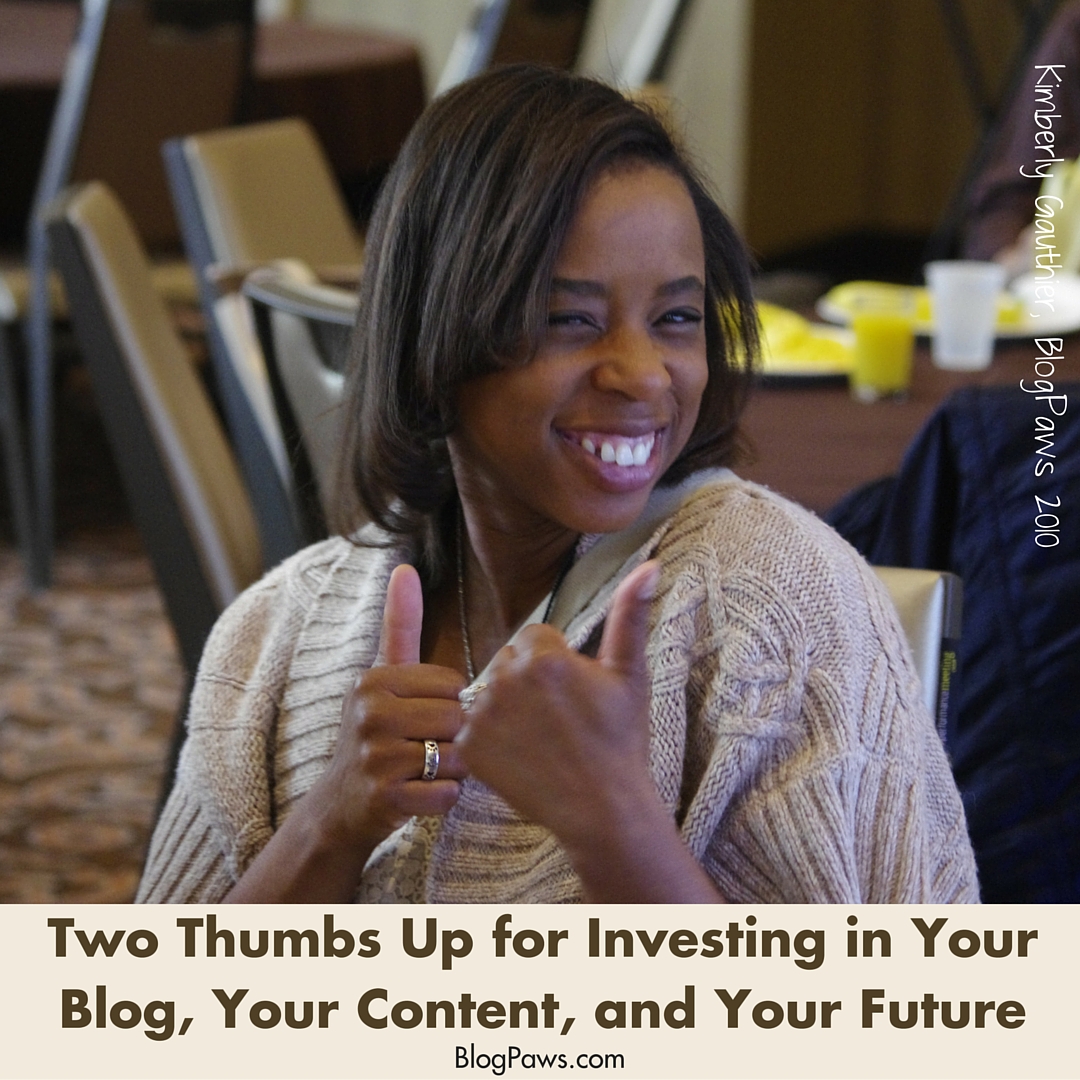 We're approaching Christmas. Are you prepared?
Now that I have your attention, let's talk business. Let's talk wise investments for your 2016 -2017 business planning efforts. Because the opening sentences are not that far off. You will begin to see Christmas marketing any day now. The end of the year is nigh! And, it's something to be celebrated, not feared!
As a budding entrepreneur over 10 years ago, I was fortunate to be given a bank loan. I met with my accountant at the time to decide exactly how to allocate that funding. We used some of it for office space. A publishing company with employees, under 10 employees, but employees nonetheless, required office space. That was money well spent.
The employees mentioned were selected for the talent they were bringing to the table, and part of the funding went to their salaries.
Tom and I both earned salaries, also.
Life was good. Our clients were professionals who understood the concept of "book as business card," and as we grew, we began teaching the authors how to blog.
I will share with you now that we made a few mistakes back in the early days of our business. Common mistakes. Mistakes we look back on now and shake our heads about. I hope to teach you not to make the same mistakes.
Mistake #1: We spent a LOT of time, energy, and money on a brochure. At the time, we were working with a local designer who created business cards, logos, and brochures, and it pleased us to be giving business to another entrepreneur. I will say the brochure was wonderful. The effort that went into creating it was substantial. And yet, five years later, when we were making success with our Business Blogging Boot Camp workshops, we still had boxes and boxes of brochures. My advice to you: don't spend money, effort, and time on a fancy brochure for your small business.
Mistake #2: We fell into the trap of "good content will carry us through." Yes, we all know good content is the cornerstone of a successful online business, especially a blogging business. In the early days of blogging, good content trumped most other requirements because there was so little of it on the web. Those of us producing educational, interesting, supportive of our industry, and shareable content were rewarded with traffic and comments on our blog. It was always three links and a photo, and the links were always outward facing. Over time, we lost sight of the progress happening on the web. Our images were not as stellar as many others. Our content, while still valuable, was competing with some new smart folks, who were busy studying exactly how all of this online content was being received. This mistake, not keeping up with your education, and not being focused on excellence in all areas of your work online, is an easy one to fix. But, it's fix that returns a slow result. So, don't do it. Learning is your job as well as your purpose.
Mistake #3: I have a Stephen Covey quote that I've written down and placed in a prominent place in my office. It says, "The main thing is to keep the main thing the main thing." I'd like you to read that again. Go ahead. I'll wait.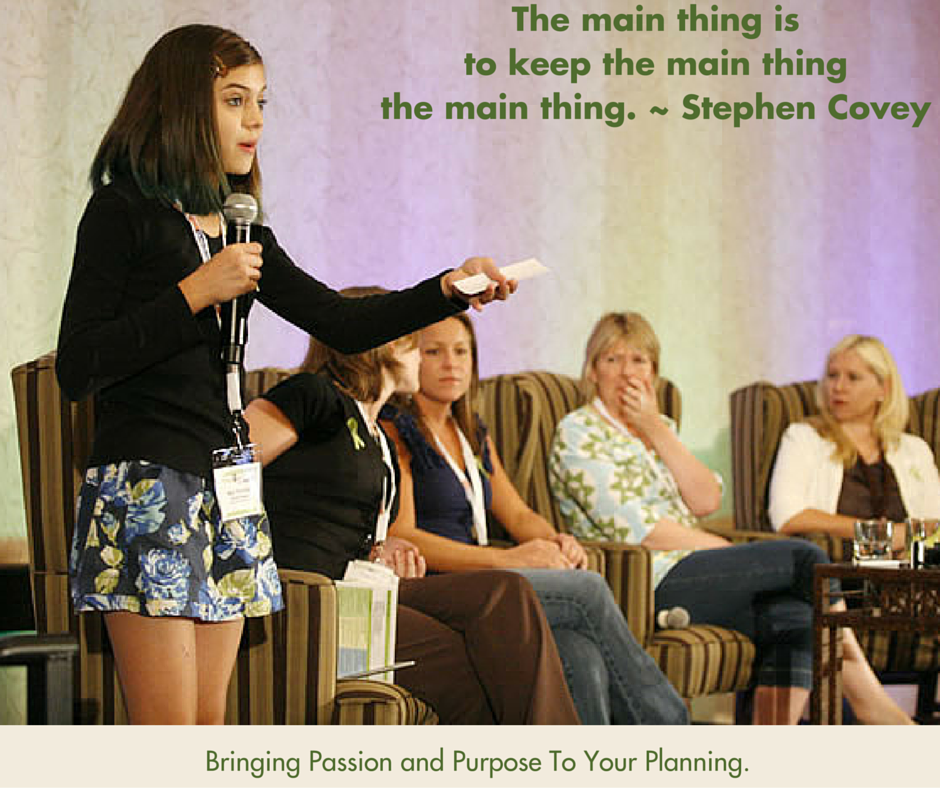 OK, the issue at our end, back in those early days, was that we wanted to be all things to all people. It took a good bit of time to at last decide we were going to pursue our blogging efforts and leave publishing books behind. The decision to do so eventually led us here to BlogPaws, and we are so glad it did.
I promised in my title to share wise investments for your 2016 – 2017 business planning, so let's take my lessons learned above and apply them to your investments for the coming year.
#1 Invest in Yourself. We consider BlogPaws and all it offers an investment. Our desire is to serve pet bloggers and lifestyle bloggers who love their pets, as we do. Learn what's available to you via our Social Learning Community, and look at other opportunities across the web. Experts abound who can bring you up to snuff on how to make your blog work for you and return a positive cash flow. But, avoid spending on items that 'look' good but will not further your goals. Like… fancy brochures.
#2 Invest in others. This means taking time, energy, and effort reading other blogs, commenting, and sharing. Your investment in supporting your community will return a hundredfold to you. Your content, as important as it is, exists not in a vacuum but in a community. By working together, bringing our voices together, we succeed in serving the animals we love so much.
#3 Be selective. This means choose a platform that you can work in with minimal assistance. Many folks use WordPress, as do we. Some folks still use Typepad, and my personal blog, Scratchings and Sniffings, is on a Typepad platform, so I have knowledge of both. This also means understanding your goals for your content. Don't try to please everyone. Build a strong brand around the work you do, and refer to the blog posts here by the experts we work with (and some of them are us, I know!).  Watch the keynotes from this year's conference – each one has an important message about how to succeed as a blogger. They are selective and focused and if we all learn that one lesson, how to take our passionate words and bring them to life for our readers, we will all rise above the ordinary this next year.
I see extraordinary talent in each of you. I learn how to invest in myself and BlogPaws, from your comments here and your shares on social. I work hard with the BlogPaws team to be selective and focused, because if I am not, I will have failed in my first duty to my community: to help you be whatever it is you want to be, online.
Let's make the coming months and year the best one ever!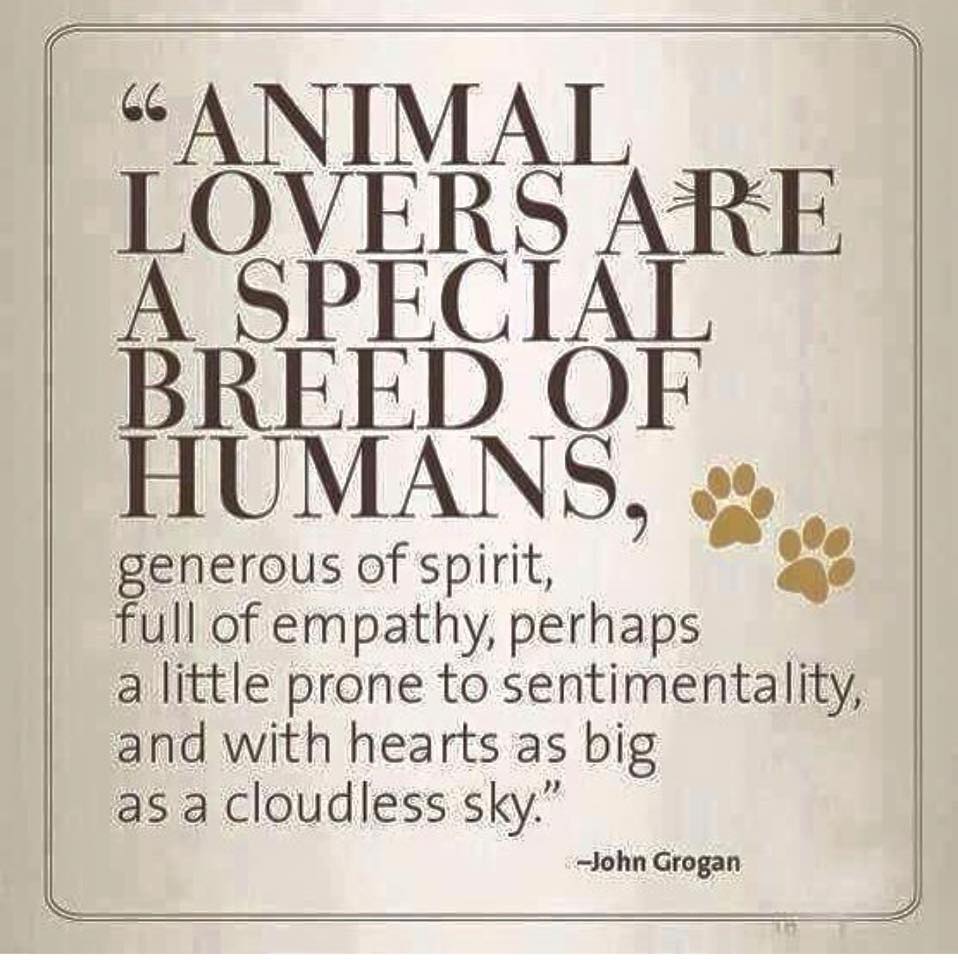 Yvonne DiVita is a Co-Founder of BlogPaws. She is dedicated to storytelling and the human-animal bond. When not working on BlogPaws, she writes at Scratchings and Sniffings and The Lipsticking Society. You may contact her at Yvonne@blogpaws.com.