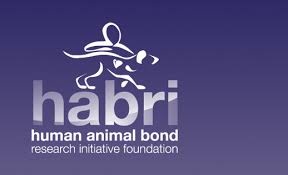 Do you have a bond with your pet? HABRI is the Human-Animal Bond Research Initiative, and they are all about this shared bond and the relationship pets have with their humans.
Not only does HABRI get "it" ("it" being the bond we form with our pets), but they thrive on it. BlogPaws embraces what they do so much that HABRI is keynoting the BlogPaws Conference on Saturday morning, May 10th.
We all know the many joys pets provide us with from constant companionship, friendship, unconditional love, and daily smiles. But pets also play another very important role in our lives, and in our everyday health.
Diving into the power of the human-animal bond, the Human Animal Bond Research Initiative's Executive Director, Steven Feldman, is pleased to present Dr. Kate Hodgson, DVM, MHSs, CCMEP, who will be presenting on the topic of pets in the family and zooeyia, the health benefits pets have on our lives, and how they impact us from emotional and social support to motivating owners to make positive lifestyle changes that improve their health.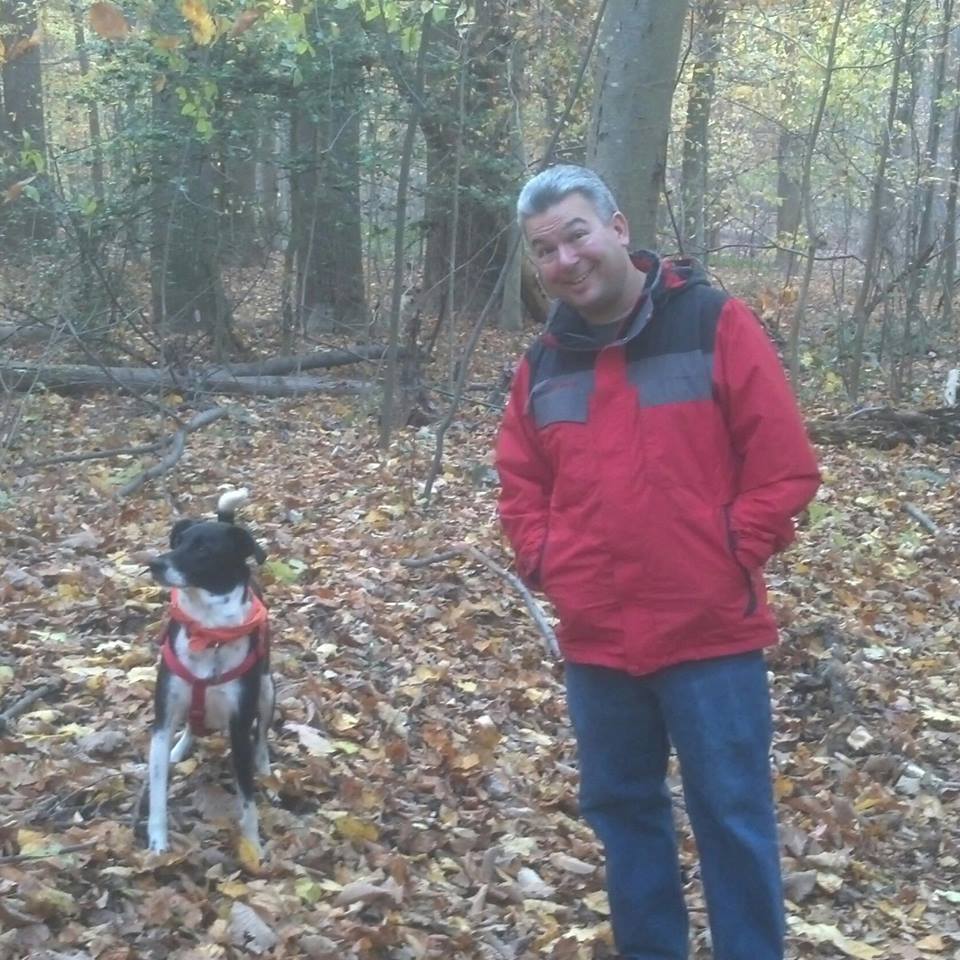 Here's the scoop on what to expect, just why HABRI is so important, and a sneak peek at some insider scoop:
BlogPaws: We are so excited to have you joining us for our sixth BlogPaws Conference. Tell us a bit about yourselves.
Steven Feldman:  I am the Executive Director of the Human Animal Bond Research Initiative (HABRI) Foundation.  I just started in this role at the beginning of the year. Previously, I was the Senior Vice President for External Affairs the Association of Zoos and Aquariums. The best part about both of these jobs is that I have the opportunity to help both animals and people. I live in McLean, Virginia with my wife, son, daughter, and our rescue dog.
Dr. Kate Hodgson:  I am a veterinarian and graduated from Cornell University with a DVM in 1992.  I practiced mixed animal medicine and then companion animal medicine for 10 years.  (I describe companion animal medicine to my human health care provider colleagues as a mixture of the complexity of geriatric medicine in a pediatric non-speaking patient.)  I received my MHSc in Family and Community Medicine from the University of Toronto in 2005- with a focus on continuing medical education.
BlogPaws: For those unfamiliar, what is HABRI and when was HABRI formed?
Steven:  The Human Animal Bond Research Initiative (HABRI) is a non-profit foundation formed in 2011 that serves as a rallying point for a growing assembly of companies and organizations with the common goal of using science to achieve a broad understanding and adoption of the human-animal bond as a beneficial factor in human and animal health.
HABRI has now gathered enough evidence to support the benefits of pets to humans within a number of health areas, including:
 •             Cardiovascular Health
•             Post-Traumatic Stress Disorder (PTSD)
•             Autism
•             Childhood Allergies/Immunity
•             Depression
•             Dementia/Alzheimer's
BlogPaws:  Dr. Kate will be talking about family and zooeyia – what exactly is this and why is this important to pet parents?
Dr. Kate:  Pets are important members of many families. They provide emotional support, social capital, and are strong motivators in making positive lifestyle changes that improve human health. Pets also have direct and positive impact on human health – zooeyia.
Some examples of zooeyia include pets helping control stress and high blood pressure, pets motivating physical activity and exercise, and pets helping managing depression and anxiety.
BlogPaws:   Do you feel the role of the pet blogger is important in the grand scheme of the human-animal bond and why?
Steven:  Pet bloggers are great storytellers. They are the ones who can bring the human-animal bond to life by talking about the kids with autism or the soldiers with PTSD or the heart patients who are all healthier as a result of having animals in their lives. Now, they can tell those stories knowing that there is solid science to back up what they are saying.  Or, if they are advocating for pet-friendly communities or policies, they can use this powerful evidence to support their cause.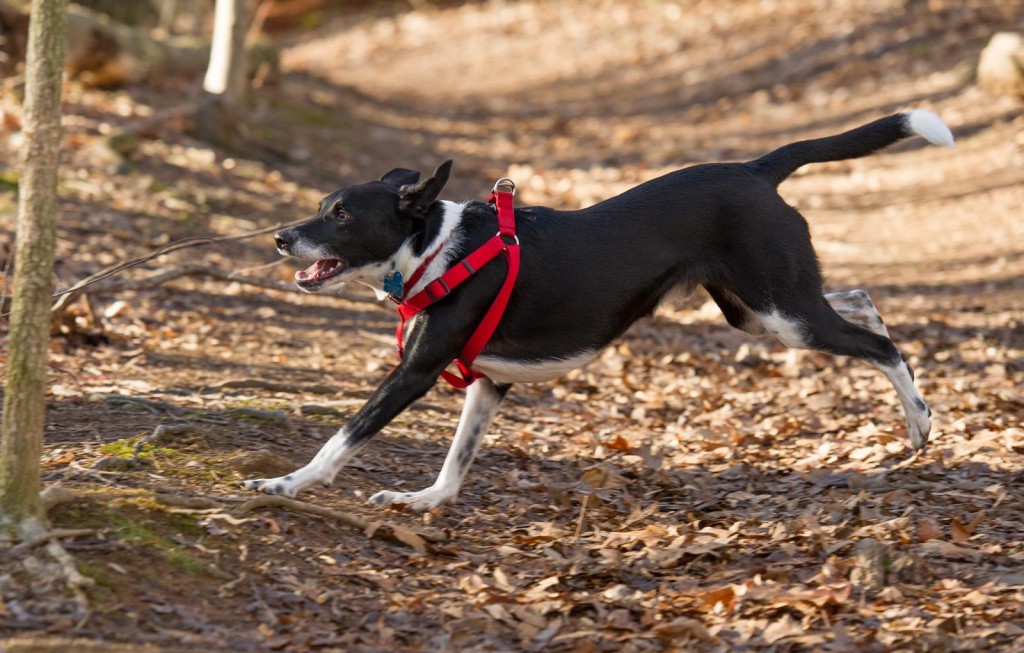 BlogPaws:   What is HABRI doing at present that you'd like to share – any new research, information, etc… that you can give us a sneak peek about?
Steven:  HABRI's biggest achievement to date has been to work with Purdue University to create HABRI Central. This is the largest online repository of information on the human-animal bond in the world.  We are about to hit 20,000 entries in this database. It's free, so anyone who needs or has information about the human-animal bond can use it and contribute to it. We hope that your readers will do that, and spread the word!
The latest news is that HABRI is in the process of making its first new grants to five groundbreaking research projects. I'll talk about those on May 10th.
BlogPaws:   Will you be available to mingle with attendees after the keynote on Saturday, May 10th?
Steven: Of course! As someone new to this community, I want to make as many friends as possible. There is so much energy and passion and so many good ideas coming from the pet blogger community. I want to tap into that.
BLOGPAWS NOTE: This is very exciting news because pet bloggers and microbloggers, who are also pet parents, realize the importance of researching and writing about the bond between people and pets. HABRI supports research, education, and other charitable activities that validate the positive impact the Human-Animal Bond can have on the integrated health of families and communities. Check HABRI on Facebook, too.

The 2014 BlogPaws Conference takes place May 8 through May 10 on Lake Las Vegas in Nevada. Are you in?