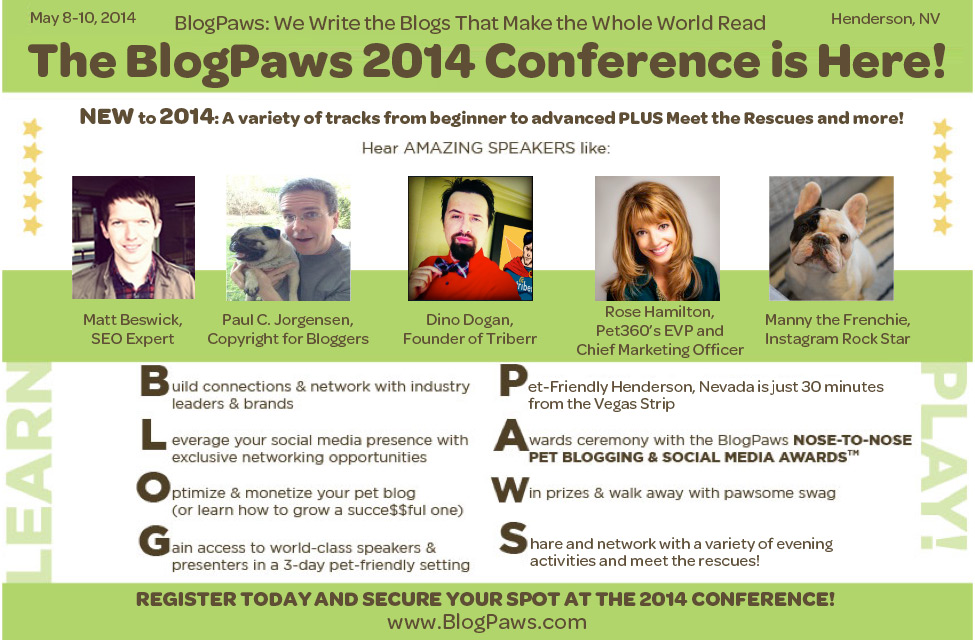 The cat's out of the bag and BlogPaws has exclusive news involving Kate Benjamin and Hauspanther . If you are a pet lover and into blogging and/or microblogging, the BlogPaws Conference is the place to be in May. Well, now we've upped the meow to a whole new level.
This year, Kate Benjamin and Hauspanther are in the house!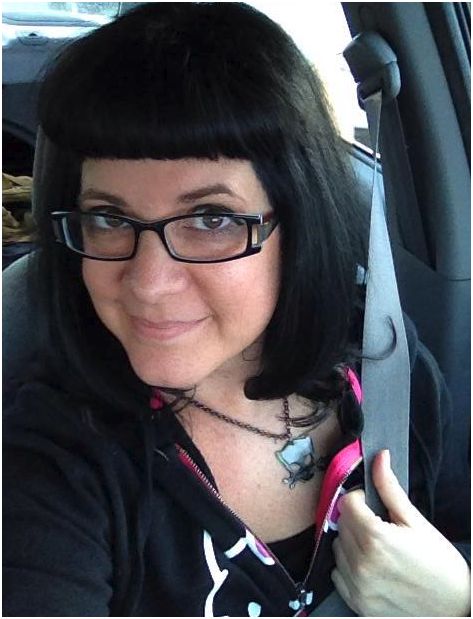 The Cat Style Lounge at BlogPaws will showcase the latest and greatest cat products around, carefully curated by Kate Benjamin of Hauspanther.
While you are attending the BlogPaws Conference, stop by this special display to see new products from companies like Mountain Cat Trees, Davies Decor, PetFusion, Hepper, Sleepypod, Peach Industries and many more. Visitors to the lounge will receive marketing contact information for each sponsor, as well as details about the companies and products on display.
On Thursday evening, May 8th, you won't want to miss the awesome DIY cat craft party in the lounge.
On Friday, May 9th, during Happy Hour, there will be a special presentation by Kate Benjamin on "Catifiction," her new book co-authored with Jackson Galaxy. It will be published by Tarcher (an imprint of Penguin Random House) this October. This is your one stop for awesome cat product content, plus Kate and Hauspanther be giving away all the display items at the end of the conference.
How can you win? Every visitor to the lounge will have a chance to enter the drawing! The Cat Style Lounge is being sponsored by Only Natural Pet.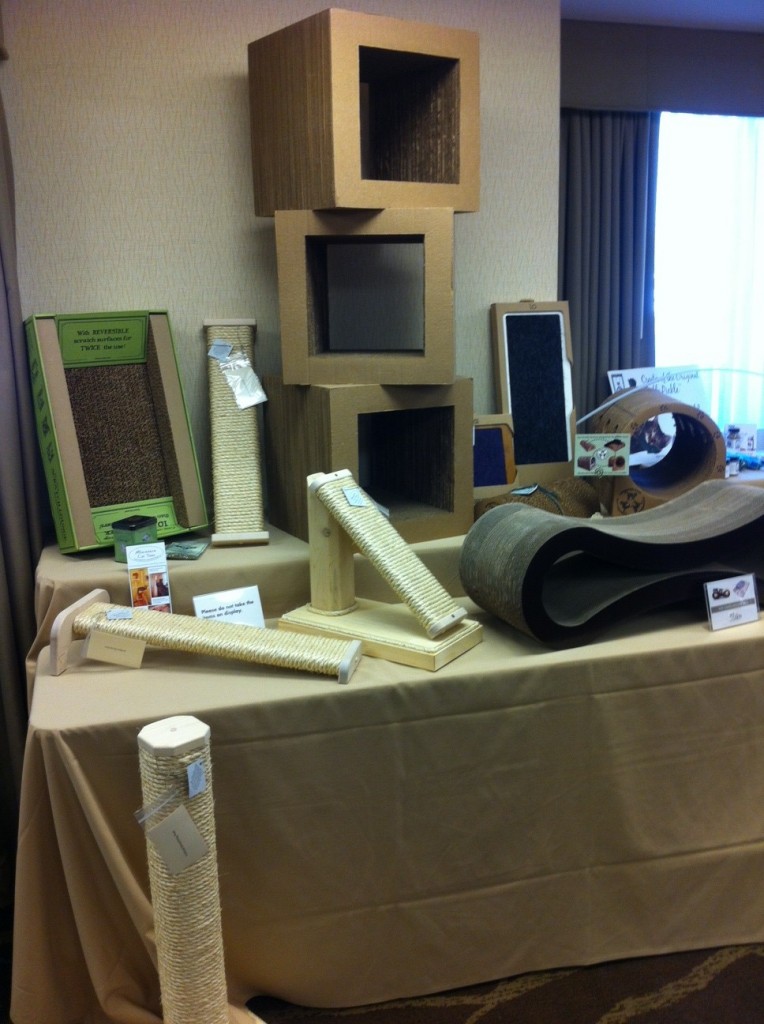 So what are you waiting for? Purr on over and get registered for BlogPaws.
P.S. Did you hear all about our partnership with the Winn Feline Foundation? <—– Check it out  if you were cat napping and missed it.