An ambassador is someone who shares in a mission and helps support it every step of the way. Each year, BlogPaws selects a group of pet bloggers as ambassadors to the conference. They are chosen for their professionalism and talent, and this year's group is no exception in their exceptionalism!
Please welcome your 2018 BlogPaws Conference Ambassadors (in alphabetical order):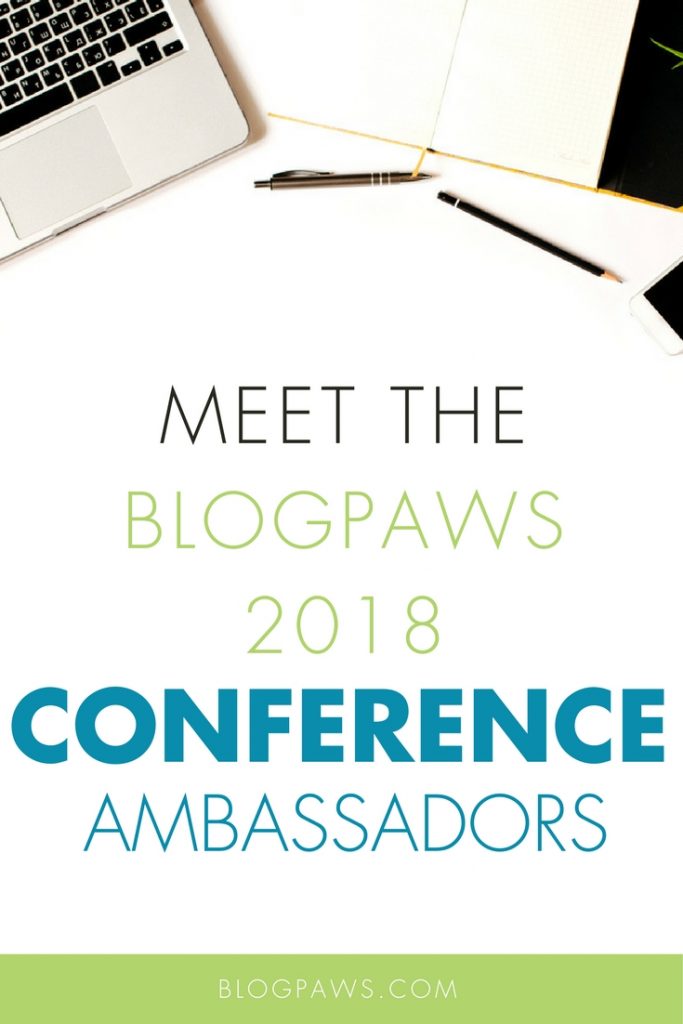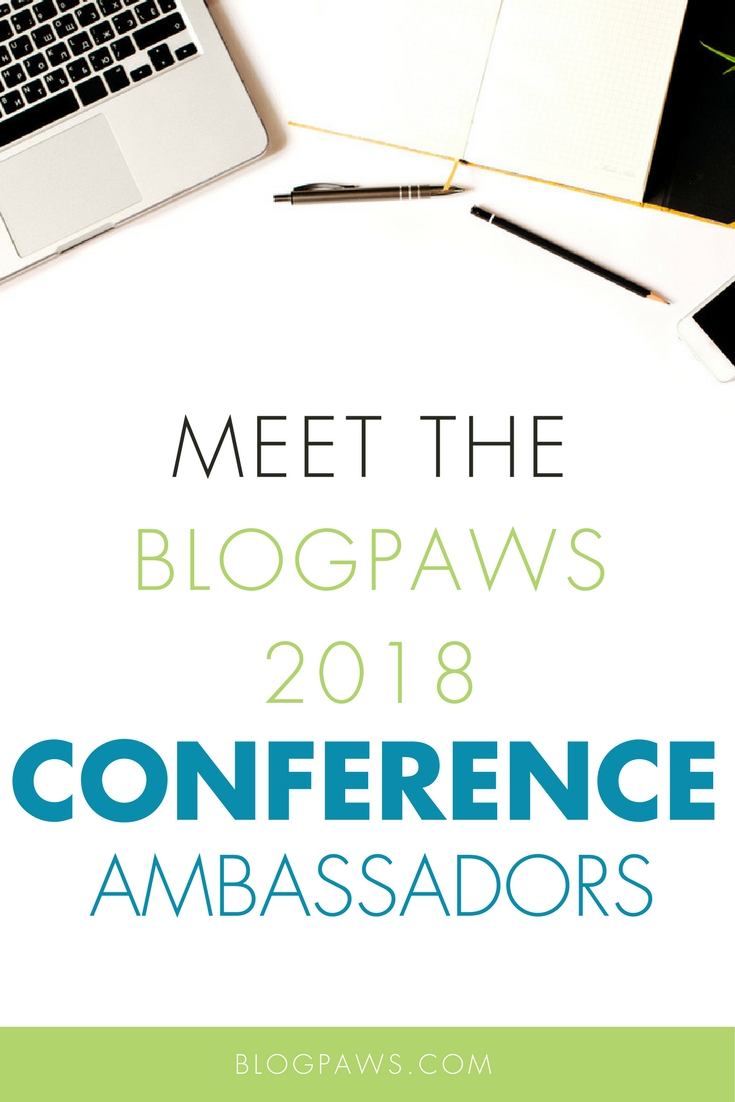 ---
Jenise Carl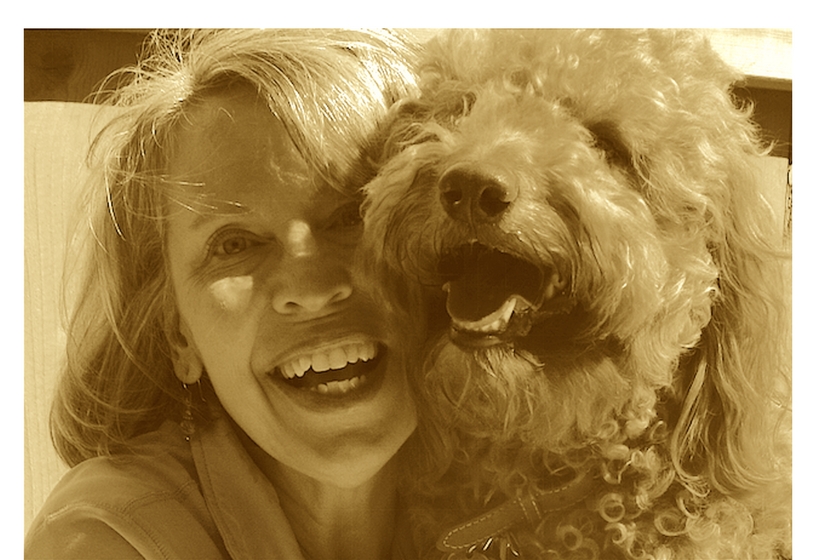 Jenise Carl is sidekick and best friend to her happy-go-lucky Goldendoodle, Chloe. The team of two (pup and pet parent) are the hands and paws behind Happy-Go-Doodle, a blog and brand of feel-good quotes, quips, and cuteness for people who love dogs and believe they bring out the best in us. Through Happy-Go-Doodle, Jenise hopes to share as much joy with others as Chloe shares with everyone she meets. Their brand slogan? Fetch Joy™. After receiving the award for Best New Pet Blog at the 2017 BlogPaws conference in Myrtle Beach, Jenise returned home to Kansas City where the duo celebrated their favorite way…endless games of fetch. Jenise is also a brand strategist and communications consultant specializing in the pet industry and small business. She is passionate about building brands and bringing people together through messages that inspire, connect, and motivate.
Role: Speaker Focused Ambassador
---
Elizabeth Keene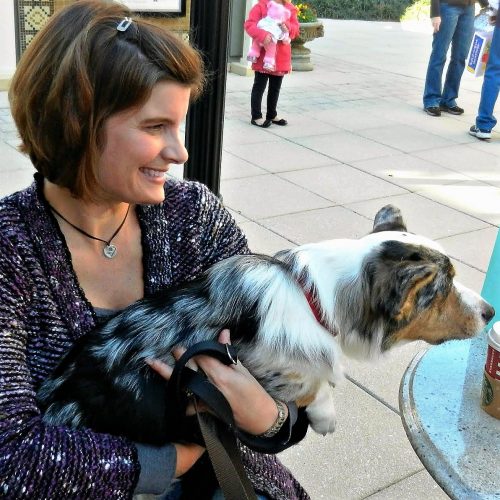 Elizabeth Keene, based in Richmond, VA, manages three kids, two Cardigan Welsh Corgis, one toothless chihuahua, a flock of rescue cats, and often, a foster kitten. Between chores, she works as a freelance digital marketing consultant, and writes humorous things involving animals (mostly hers) at her award-winning blog, Chronicles of Cardigan, and on her Facebook page.
Role: Newbie and International Ambassador
---
Alison Reder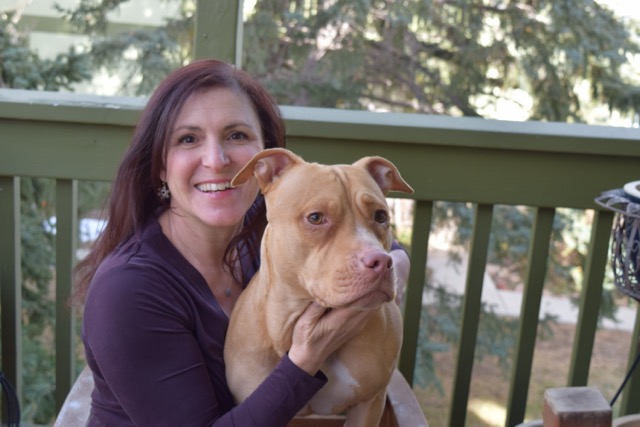 Alison is the Vice President of Operations at Wayside Waifs Animal Shelter where she oversees adoptions, the retail store, pet memorial services the Bark Park and facilities. She also curates Sarcastic Dog, a healthy lifestyle and dog blog that focuses on healthy living for dogs and their humans. The blog focuses on Alison and her three high-energy, life-loving dogs, Simon, Piper & Lila with an emphasis on outdoor activities, getting healthy with our dogs, health and wellness, product & book reviews, and, most importantly, educating and advocating on behalf of bully breeds, animal welfare and rescue. Alison was a 2017 BlogPaws Conference speaker and a Best Cause Blog Finalist. Sarcastic Dog is a growing blog with an engaged and active readership. The blog features humorous stories, relevant interviews and reviews, health & fitness tips and encouragement for getting out and enjoying life with our dogs. Sarcastic Dog is the home of the annual Healthy Dog, Healthy You Walk the Dog Challenge! Alison strives to educate and advocate on behalf of pets and pet parents encouraging an active, healthy lifestyle.
Role:  Local/ Zero Waste Initiative Ambassador
---
Joely Smith
Joely is the owner and writer of Fashion Beyond Forty, a lifestyle blog for the on-trend midlife woman. Joely's focus is on fashion, fur-babies, health, and empowerment. You will find pet-related articles that inform, educate, and are fun. She loves to write about must-have pet products, creates pet gift-guides, and writes about animal advocacy topics.
Role: General Ambassador, Dog Focused
---
Dawn White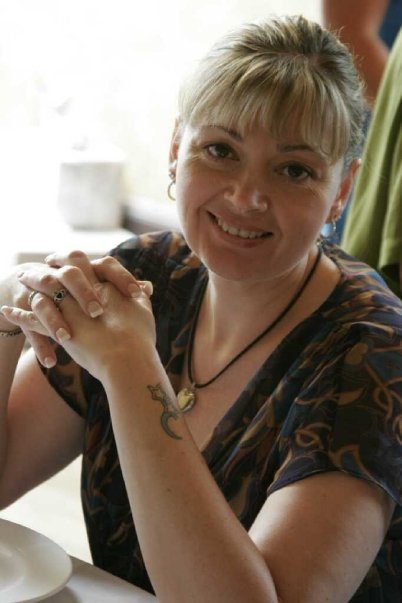 By day,  Dawn White is a Behavioral Psychologist (working with adults with Intellectual Disabilities and Autism), and a Licensed Massage Therapist (teaching in a massage therapy program.) By night she is the award-winning writer and blogger behind Lola The Rescued Cat and the author of Lola: Diary of a Rescued Cat. Lola, Lexy, and Dawn promote advocacy for adoption and animal rights, educate their readers on how to give their cats the best lives ever, and entertain with their wit and escapades.
Role: General Ambassador, Cat Focused
---
Please join us in welcoming this group of women to the BlogPaws team! If you don't already know them, please introduce yourself–they're going to be your resources for the 2018 BlogPaws Conference!
Now that YOU know the Ambassadors, connect in person with them at the BlogPaws 2018 Conference. Registration is open and tickets are selling!!! Early bird pricing disappears on 12/31/17 when the clock strikes midnight!
Here's what happens in under three minutes at a BlogPaws Conference:
Image:  Moshbidon / Shutterstock