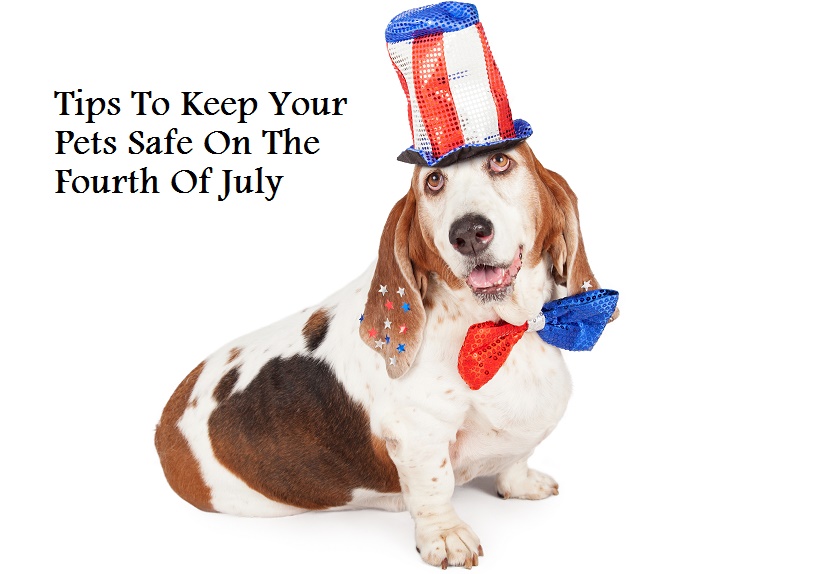 As we head into the July Fourth holiday weekend (and because it falls on a weekend chances are there will be lots of time for family fun!) we want so share pet safety tips from petMD to keep your pets safe and healthy.
You may love the sights and sounds of a Fourth of July light show, but your pet probably does not. Why? The noises are scary. The flickering lights are not something she's accustomed to. The crowds that are gathered to watch and listen to the light show could be too much and make your pet anxious.
If you can safely leave your pet at home during fireworks celebrations, that is likely the best course of action. If you can't then you need to find a way to make him or her as comfortable — and safe as possible.
Read these great pet safety tips for the upcoming Fourth of July weekend. We'd love to know what tips you might add to this list. Also, please share with us your best advice for making the fireworks displays enjoyable for the entire family — two- and four-legged.
(Photo Shutterstock: Happy holiday basset)