It's a growing trend and Only Natural Pet is right there with the advice that any pet parent needs when they are making a switch to organic, natural or freeze dried and dehydrated foods.
You can read the article here on how to introduce your pets to these new, more healthy options.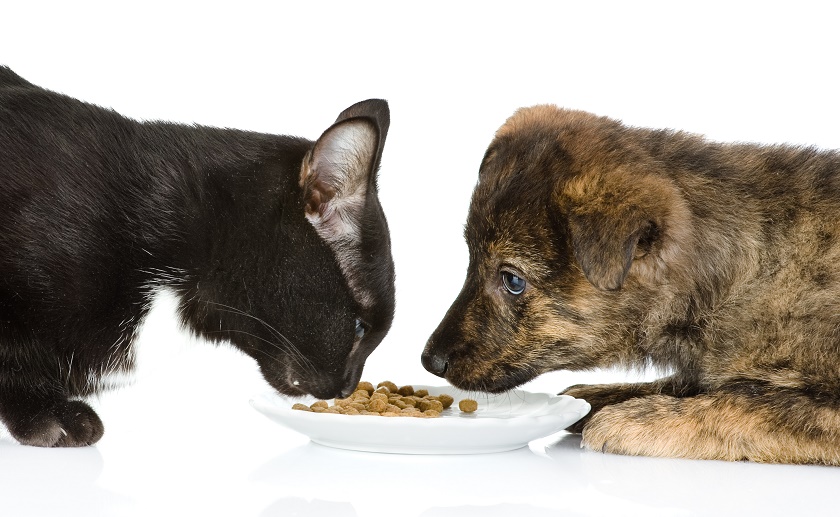 We'd love to know: Have you transitioned your pets to a natural, organic or freeze dried or raw diet? What benefits have you seen?
(Photo: Shutterstock dog and cat eating)