Admit it, there are times when you simply like your dog or cat or whatever kind of pet you own, better than people! Here are some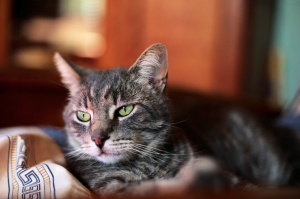 sure signs, brought to us by Pet360 that are sure signs to people around you as to just who you like best!
Do you like your pet better than people? Admit it! And let us know.