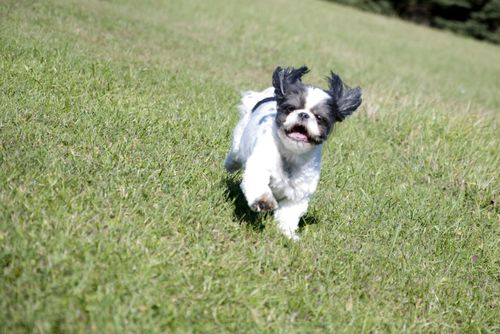 Thank you to community member
Lindsey Mattson
for this perfect reminder that an active dog is a healthy dog. Judging from that smile it also makes for a very happy dog!
This month at BlogPaws our theme is Pet Health Awareness! We know that keeping your pets healthy is something that our community is very passionate about and we felt it deserved a month where we could all share information and learn from each other about how to keep our pets healthy and happy to a very noble old age.
Need help? Here it is: How to Join a Blog Hop – BlogPaws Tutorial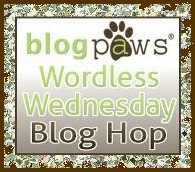 Featured Wordless Wednesday photos are randomly chosen each week from photos posted by BlogPaws Community members. Please do not email your photos. If you're not a member, you can join us here: BlogPaws Community Center. It only takes a tail wag time out of your day (or night).
If you aren't already a member, there's no better time to
join the BlogPaws
Online Community! It's fast and it's free. And of course, there's the
BlogPaws 2014 Conference in Lake Las Vegas! Join us!!!