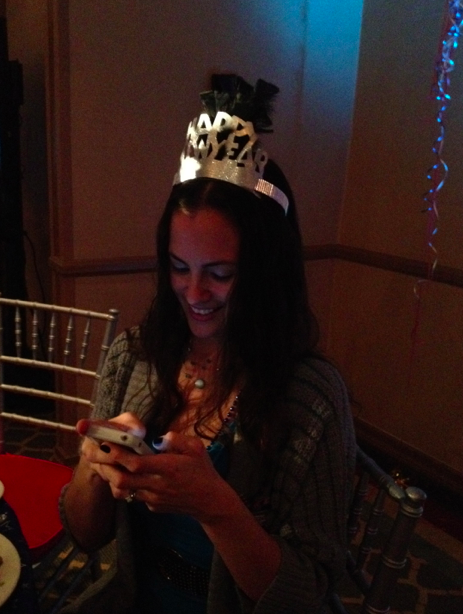 This week, Wordless Wednesday is being replaced with a New Year's Resolutions Blog Hop.
What are your blogging goals for 2013? Share them with your pet blogging peers. Inspire us! Post your resolutions on your blog and link up below – then check out the other blogs. You might want to revisit your goals after you read everyone else's.  ; )
Need ideas? Check out some of our recent posts:
Top Ten Ways to Nurture Your Pet Blog in 2013
Pet Blogging Resolutions
Don't Let Perfection Lead To Pet Blogging Stagnation
Six Tips to Increase Blog Traffic
Is participating in blog hops one of your resolutions?
Here you go! How to Join a Blog Hop – BlogPaws Tutorial


Some 2013 Resolutions from the BlogPaws Team:
Yvonne: Take better care of 'things' – myself, my fur-kids, my friendships, my
blog…! Taking care means knowing my limits. So, if I say 'no' to
something, it's because I really, really can't do it. Not because I
don't want to.