Post by Blog Manager Robbi Hess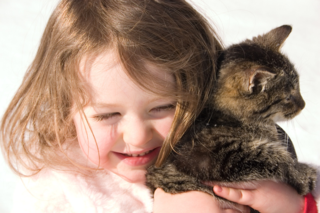 There is always so much going on at BlogPaws, especially since we began having theme months. For the entire month of August we will be celebrating our senior pets, whether they walk, crawl, swim or fly our pets are in our hearts from puppyhood (or whatever age they were when you adopted!) until they cross over the Rainbow Bridge. 
What did BlogPaws and its talented bloggers bring you last week? Settle back, let your pet curl up in your lap and enjoy this round-up:
Our week started off with one of the few final July-themed posts on Pet Safety. Melanie Monteiro, which was also our Twitter chat guest on July 23, gave us a checklist of what we should have in our Pet First Aid Kit.

There is always so much going on. Stay tuned for information on our Senior Pet photo contest that is kicking off in the BlogPaws Community.