by: Carol Bryant, BlogPaws' PR Manager
Pet bloggers and micro-bloggers: Are you on Pinterest? I
mean, what's the big deal anyway to pinning some photos and hoping someone sees
them and even better, LIKES them or repins them? We have so many things on our
social media plates already; is adding photos via Pinterest really one more
thing a pet blogger and/or micro-blogger should be doing?
In a nutshell: YES!!!!!!!!!!!!!!!!!!!!!!!!!!!!!!!!!!!!!!!!
Here's why, but even better, share your Pinterest page(s) by
responding to this post.
Ragan's PR Daily shared an interesting article about how
brands (and others) can best pitch bloggers via Pinterest. Brands know you are
there; now they are getting creative in ways to find you, pitch you, and ultimately
work with you (i.e., monetize).
Nicole Rose Dion writes, "The social media site—which
recently became the
third most popular behind Facebook and Twitter—gives them another outlet to
display their photos and provides the ability to interact with their fellow
bloggers."
So why should a pet blogger start (or up their game) by
Pinning?
Take into consideration these infographic excerpts: Check out the age and gender groups. Are any of these your blogging target audience?


And no matter where you post, photos and videos are major important, see?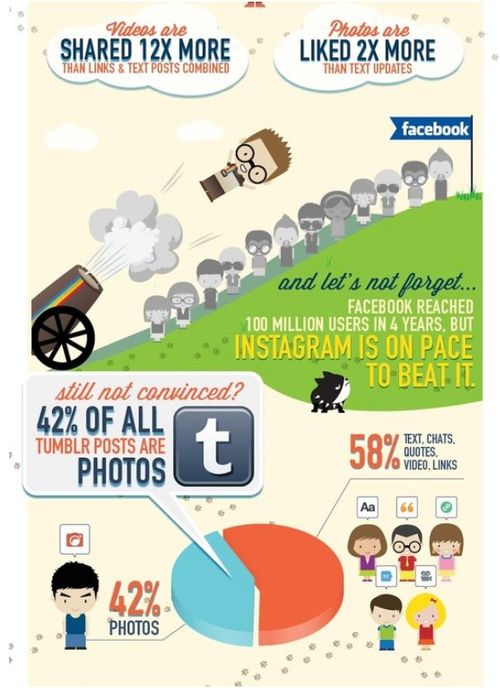 At the BlogPaws 2012
Conference, an entire session was devoted to Pinterest
and will continue to be a focus as this social media phenom evolves and
develops. There are even private aka "secret" pinning boards now, have you
heard?

So what's your Pinterest link? Share below or start an
account to get aboard. Pinterest is here to stay. And you can pin that.  Here is the BlogPaws Pinterest Page.