According a a blog post I read recently on Community.Paper.LI, there are an estimated 150 MILLION plus blogs in the blogosphere. Some will stay, many will go, and a limited number will be consistent and grow.
Experienced and new bloggers alike face many of the same dilemmas, so for this week's BlogPaws Asks question, we want to know…
1. What is the name/URL of your blog?
2. In 20 words or less, what is your blog about?
3. How many authors are involved in your blog?
4. What is the most challenging part of being a blogger?
5. Do you blog for enjoyment, income, to educate/inform, and/or a combo of all of these?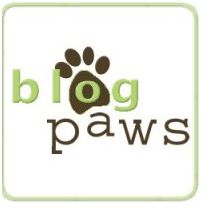 Join our free community: http://community.blogpaws.com/
Early Bird Registration is open for BlogPaws 2013 Conference: http://blogpaws2013.eventbrite.com/