Follow us at Hashtag #BlogPawty as we watch the BlogPaws Nose-to-Nose Pet Blogging & Social Media Awards presented by Pet 360 and live-streamed on our YouTube channel.  The Pawty is tonight, Saturday, May 10, from 7 pm to 9 pm Pacific Time, but the live streaming will only be from 7:30 pm to 8:30 pm – so don't miss it!
Pawty from home right along with conference attendees, Nose-to-Nose nominees and winners! (See all the Finalists here!) We'll have music and giveaways and more fun than you can throw a Frisbee at.  ; )
Click on the Menu banner below for our selection of virtual beverages, noms and desserts that our Barktenders will be happy to serve you. Be sure to check out this year's signature virtual cocktail, the "Lake Las Vegas!"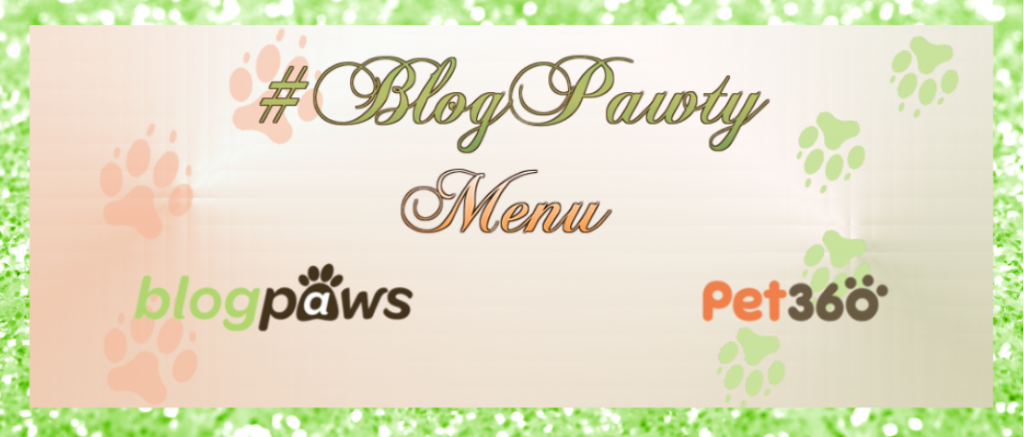 If you entered your Twitter address to the Linky RSVP List on the #BlogPawty Announcement Post BEFORE the pawty begins at 7pm Pacific Time, you've been entered to win our door prize – a special BlogPaws Conference Swag Bag! You'll have more chances to win Swag Bags and great Only Natural Pet giveaways during the pawty, by answering quiz questions.
Be sure you're following @BlogPawsChange – and that they're following you. @BlogPawsChange will be doing the quizzing and giveaways, and you'll need to DM them the answers to be eligible to win.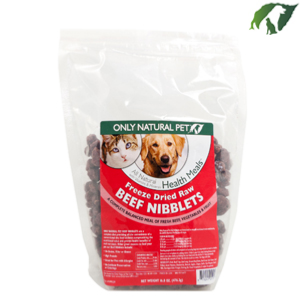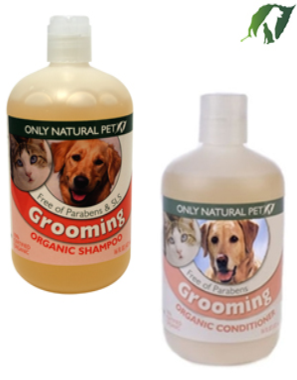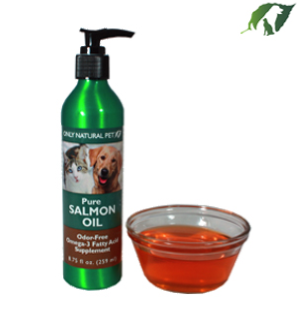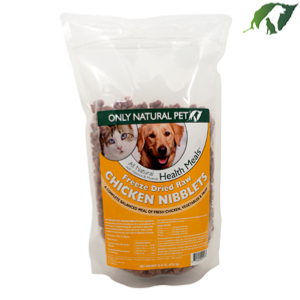 Our pawesome staff is volunteering their services so we can give a $1000 donation to the Those Left Behind Foundation, a great Las Vegas organization devoted to fostering pets whose humans must leave them to go into assisted living or hospice. TLB cares for these much loved pets, brings the to visit their owners, trains those that are able to be therapy dogs for others, and finds them new forever homes when the time comes. Pretty wonderful. Please Like them on Facebook and follow them on Twitter!
Follow the #BlogPawty Staff — You'll recognize them by their avatars.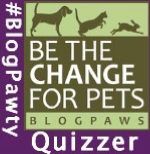 Host: @BlogPaws  (Behind the avatar: Kristin, aka @BlogPawsKristin & @PetFriendlyHlwd)
Quizzer: @BlogPawsChange (Behind the avatar: Wanda, aka @MaggieTKat)
Barktenders: Michele @Pepismartdog and Robyn @Georgetheduck
DJs: Candace @Autumnthedoxie and Pattie @CathyKeisha
Pawleece: Jennifer @AbbeyRescueDox and Bunny @CarmaPoodale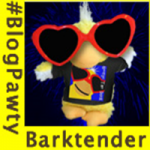 Thanks to Jennifer @IndyKitty, Theresa @TildaToo & Diane  @ToDogWithLove for pinch-hitting!