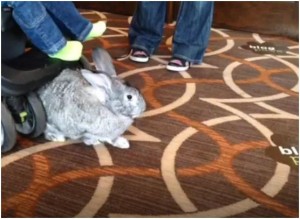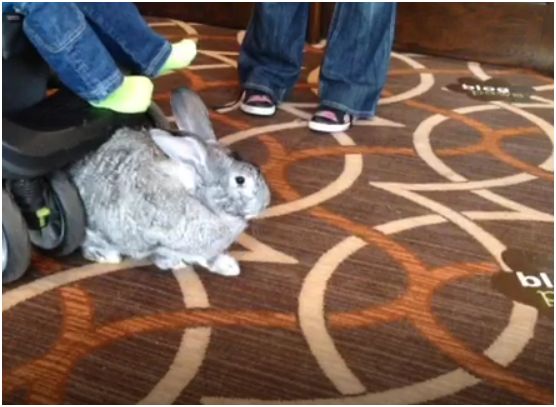 A bunny at BlogPaws.
If you, or anyone that you know, received a rabbit for Easter you will definitely want to read this post from Crayons & Collars that offers fun facts about rabbits.
According to the post, "Rabbits are great companions, especially when allowed to show their full personalities! Here are 11 fun facts that you many not know about these sweet, big-eared bunnies." We'd love to hear about any experiences you may have had with these furry, funny companions!