In our BlogPaws Community we have many members who consider their pets their babies, their children, their family and why not? Our pets give us unconditional love and acceptance. They are there with us through thick and thin, good times and bad.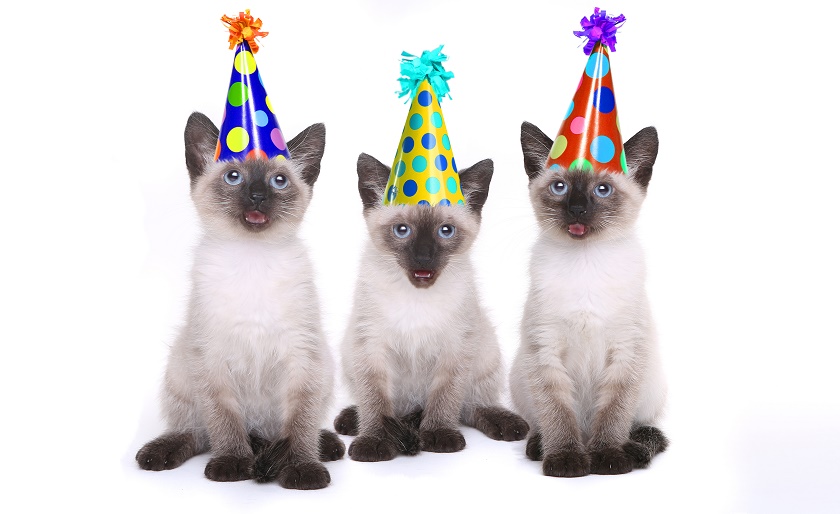 We came across this post from one of our community members, Laura LaVoie of the Not Mom.com a site that "celebrates women without children by choice or by chance" who shares her tips on hosting a shower to welcome a new pet to the family.
If you're welcoming a new family member, why shouldn't you host a pet shower? According to Laura, this is no reason not to and she offers five tips for doing just that.
Would you host a pet shower? Do you know anyone who has? We would love to hear about it as we love the concept!
(Photo: Shutterstock kittens in party hats)