With the brutal winter that the Northeast and many other parts of the country, and world, experienced and with the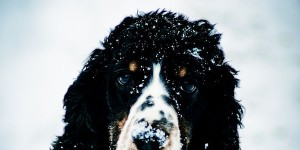 upcoming brutal heat that will hit other parts of the country, a group is looking to pass an Extreme Weather Pet Protection Act. The Act is designed to protect animals in cases of extreme heat and extreme cold.
Without strong Anti-Cruelty Laws, outdoor pets will continue to suffer needlessly due to no fault of their own. They have waited long enough; the time to act is now.
Give Animal Control the tools they need to protect outdoor pets before injuries occur, not after. Anything less is unacceptable.
Sign the petition today.