We have important recall information to share with you. The Stella & Chewy's brand recently issued a voluntary recall on select products in their line. BlogPaws reached out to the brand earlier today. We are aware of the situation and working with the brand.
Here is a link to the information provided by Stella & Chewy's on their website that you can access for complete information:
http://www.stellaandchewys.com/stella-chewys-recall-notice/
As some of you may recall, Stella & Chewy's was one of the BlogPaws 2015 Conference sponsors. The brand included a product in the swag bags that all attendees received on site in Nashville in May.
This is a photo of the product that was included in the swag bags.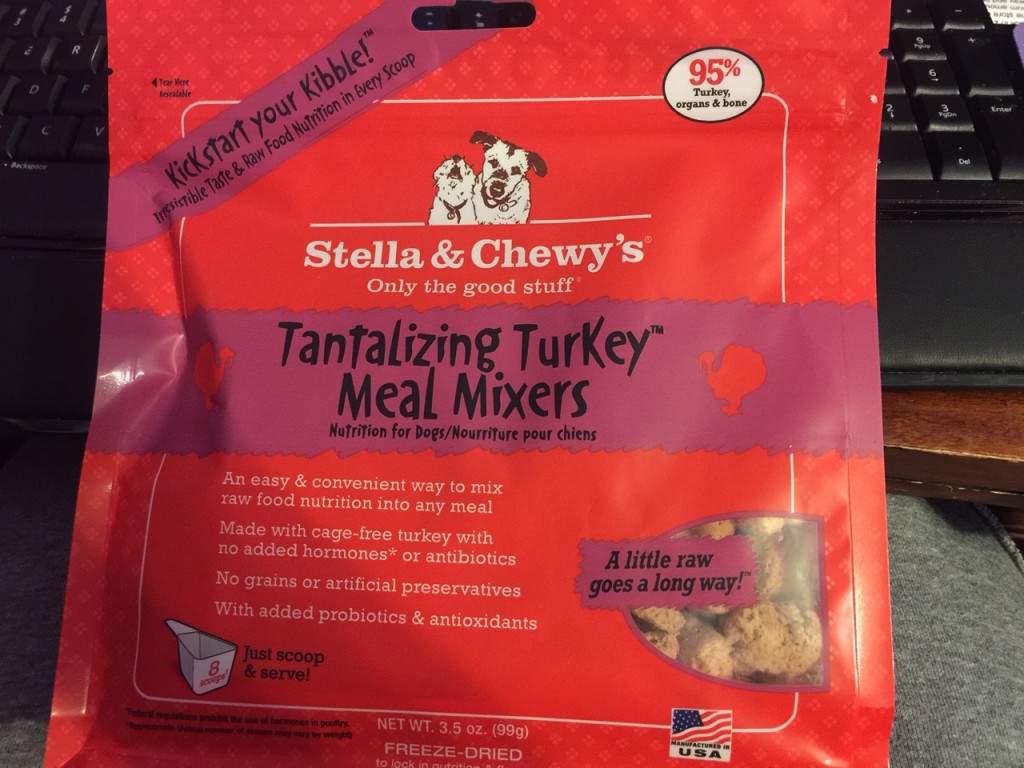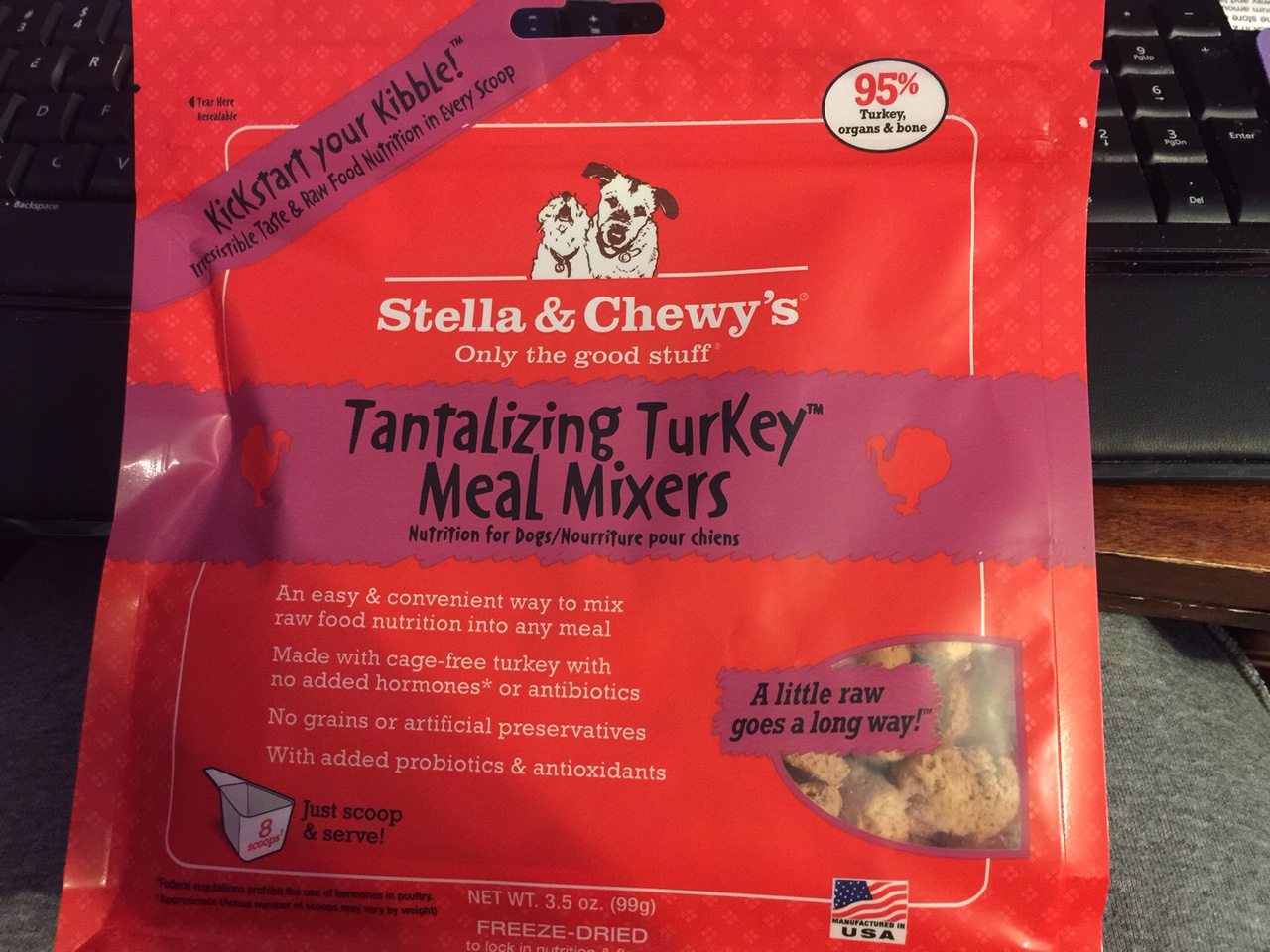 This size is 3.5 ounce and is not a product that was included in the original recall or the expanded recall.
Feeding this item to your pet is completely up to you. If you have any questions, please connect directly with the brand in the information provided via the link above.
Please double check the Stella & Chewy's product in your BlogPaws 2015 Conference swag bag to ensure it is not an item on the recall list. As of this writing, the item above is the one of which we are aware and it is NOT affected by the voluntary recall.
The safety of pets is our utmost concern at BlogPaws, and we will always keep you abreast of any developments.