Recently there's been a flurry of concern over the new Facebook branded content policies. What does it mean for campaign bloggers? How does it affect what we share on our channel?
We understand the concern… and had questions ourselves! So, our COE (Chief of Everything) went straight to the source: Facebook. Here, she shares what she learned, along with helpful hints and reassurance for bloggers.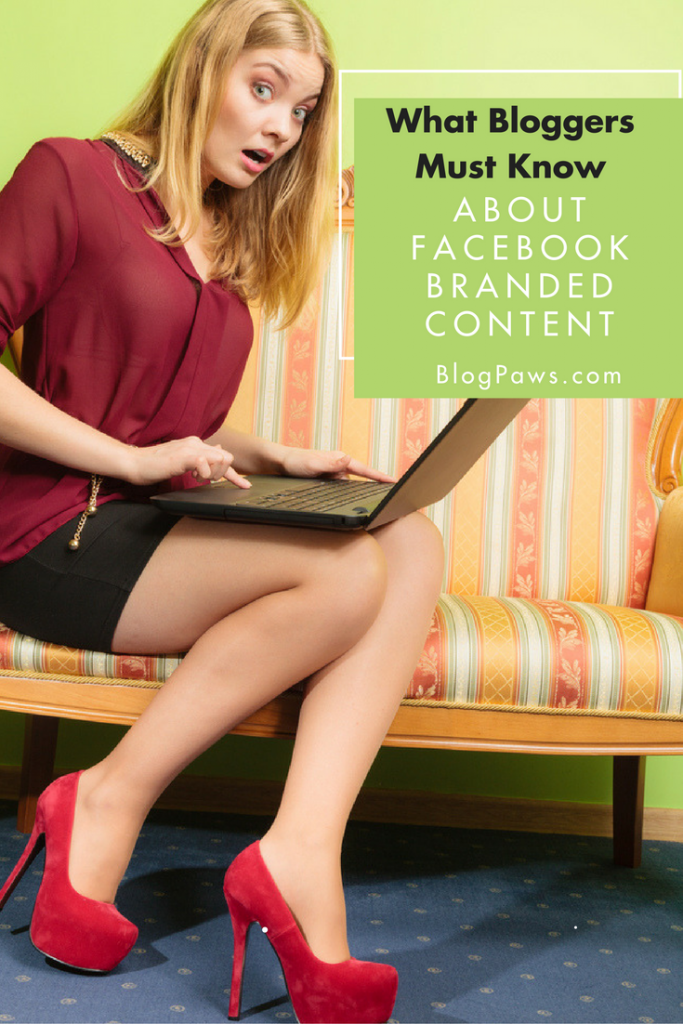 What Bloggers Must Know About Facebook Branded Content

A few key points from her video:
The content that you create is not part of the branded policy. That policy is specifically for blue verified checkmark pages.
A gray checkmark certifies that you're a business. A blue checkmark verifies who you are as a person.
While you might consider getting that checkmark, it's not easy. If you're not known on a large, national scale, then the risk of someone trying to mimic you is less, so it's tougher to get that checkmark.
Here is the article that Chloe references in the video about Facebook branded content rules. She called extra attention to points four and six.
Finally, her shout out to "do good stuff" is a term that Joel Comm coined. Check out his TexX talk, Doing Good Stuff In the Digital Public Square.
What questions do YOU have about Facebook's branded content policy? Any specific concerns or rule questions we can discuss? We'd love to hear from you in the comments!
Image: Voyagerix/Shutterstock.com