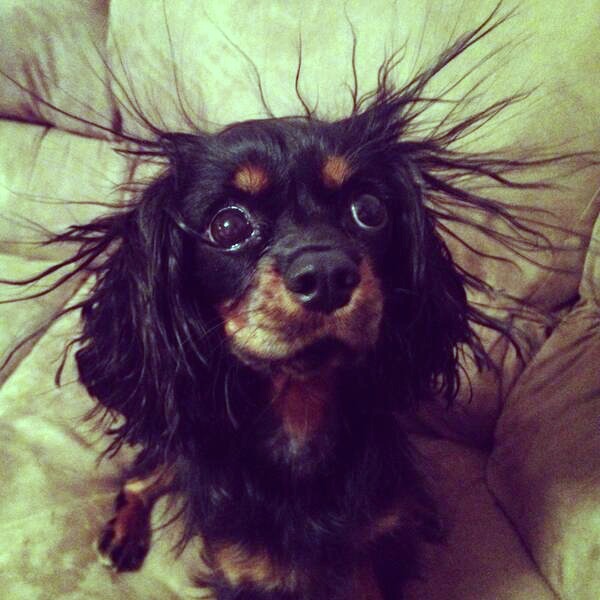 Meet Evie the Cavalier King Charles Spaniel. She belongs to community member Chris Lorkowski and has a message for all the dogs and long haired cats out there. Evie was minding her own business (because Cavaliers are never nosy 😉 ) having fun running back and forth on the couch when all of a sudden her beautiful locks stood straight up in the air. No joke her beautiful fur stood straight up in the air.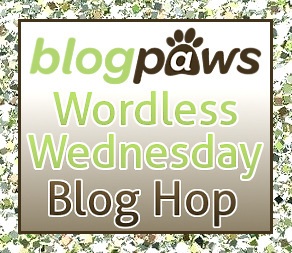 Not sure how to join up? Here is a video tutorial to help you out.

Featured Wordless Wednesday photos are randomly chosen each week from photos posted by BlogPaws Community members. Please do not email your photos. If you're not a member, you can join us here: BlogPaws Community Center. It only takes a tail wag time out of your day (or night).
If you aren't already a member, there's no better time to
join the BlogPaws
Online Community! It's fast and it's free. And of course, there's the
BlogPaws 2014 Conference in Lake Las Vegas, Nevada. Join us!!!