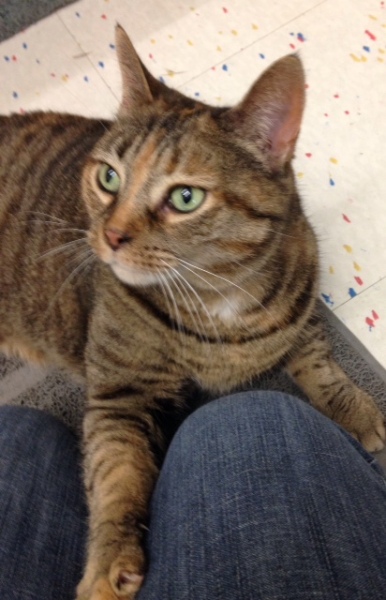 Meet Carly! Carly was shared with us by BlogPaws community by Valerie Underwood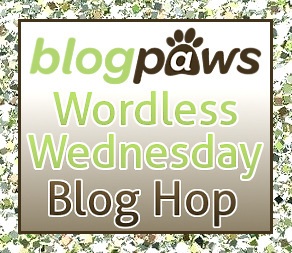 You can add the BlogPaws Blog Hop button to your post and/or to your blog sidebar, either by cutting and pasting the image or using the
Featured Wordless Wednesday photos are randomly chosen each week from photos posted by BlogPaws Community members. Please do not email your photos. If you're not a member, you can join us here: BlogPaws Community Center. It only takes a tail wag time out of your day (or night).
If you aren't already a member, there's no better time to join the BlogPaws
Online Community! It's fast and it's free. Plus by joining the community you will receive emails about all of our upcoming Blogger campaigns and have the opportunity to apply for them!
And of course, there's the BlogPaws 2014 Conference in Lake Las Vegas Join us!!!
Until we see all of you at BlogPaws 2014 share pictures of your pets with us each week for Wordless Wednesday.