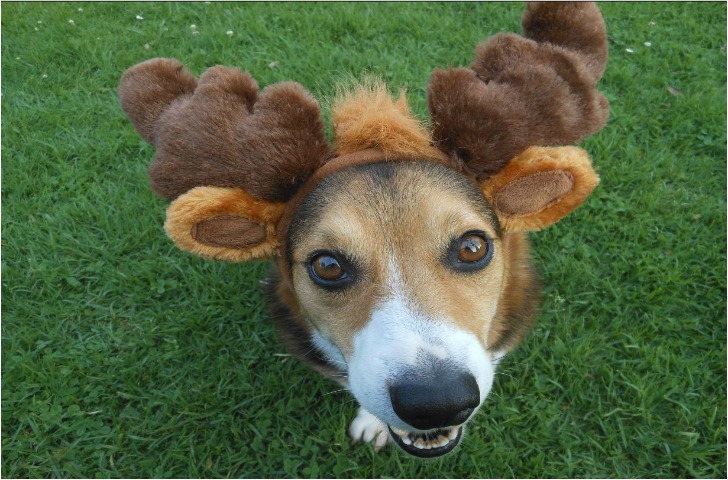 Merry Christmas! Welcome to the Christmas Edition of Wordless Wednesday here on BlogPaws. We wish you all a fabulous day and holiday!
Have we seen your favorite holiday photo with your pet(s)? BlogPaws December Photo Contest to win prizes from Pet360!!! Check out Haven McConkey's entry for the contest – what a cutie! Be sure to join the BlogPaws Community if you want to enter your pet holiday photo.
It is also time to celebrate Wordless Wednesday. If you don't know why you need to do Wordless Wednesday or what the heck it's all about, guess what? Video time! Oh and all pictures posted in the free BlogPaws Community are eligible to appear on this post each week.
Visit and leave comments on other blogs to make some new buddies and maybe some new followers. For those who prefer to read instructions: 

 How to Join a Blog Hop – BlogPaws Tutorial
Featured Wordless Wednesday photos are randomly chosen each week from photos posted by BlogPaws Community members. Please do not email your photos. If you're not a member, you can join us here: BlogPaws Community Center. It only takes a tail wag time out of your day (or night).
If you aren't already a member, there's no better time to join the BlogPaws Online Community!