This edition of Wordless Wednesday blog hop is dedicated to pet safety. The big Fourth of July weekend is upon us, but for many pets, this is a time of fear and dread. Knowing how to keep your pet safe during this time of loud noises/fireworks is crucial for pet parents. Loud noises like fireworks are one of the top reasons pets go missing, so secure your pet in an escape-proof place.
Check out these top 10 safety tips for pets from petMD for the Fourth of July holiday. Remember, this is a time when pets go missing in rampant numbers. They hear sounds and they bolt. Keep windows and doors securely closed. Panicked pets may even crash through windows in fear.
While you are here, take some time to visit some of the blogs in the hop, learn, make connections, and grow! Put the "social" in social media and have fun by getting to know the bloggers below. Be safe this holiday and take care of those pets.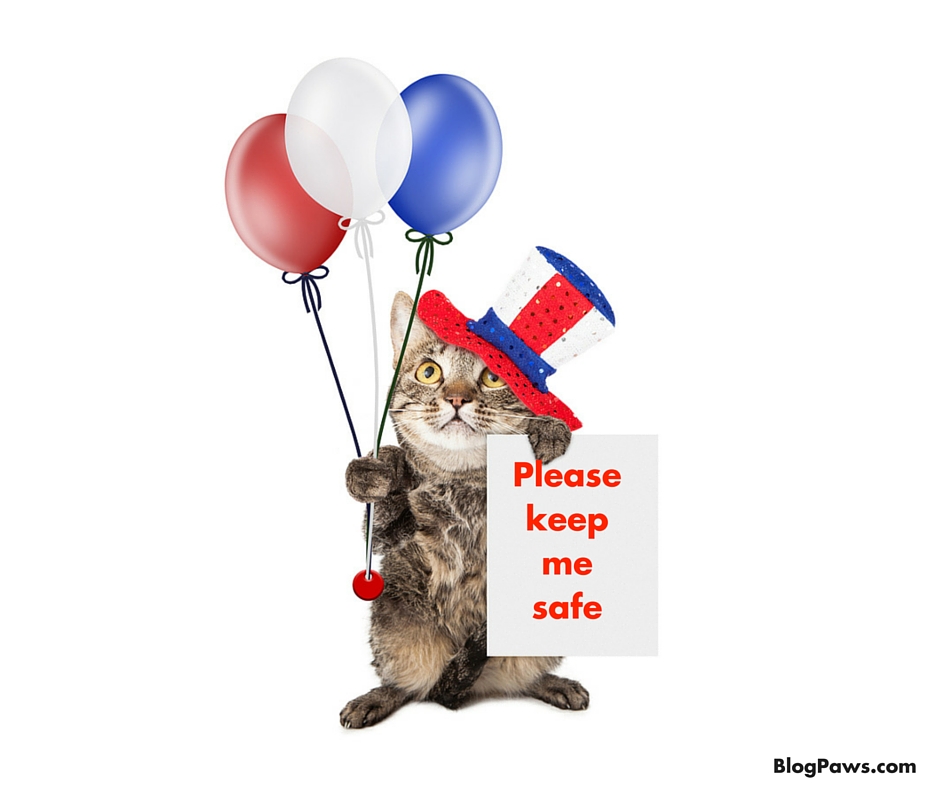 Join the BlogPaws Blog Hop for "Wordless Wednesday." BlogPaws offers year-round interaction, activity, community and more to learn, earn, and connect. Plus we have the weekly tradition of the Wordless Wednesday BlogPaws Blog Hop! Visit and leave comments on other blogs to make some new buddies and maybe some new followers. You can add the BlogPaws Blog Hop button to your post and/or to your blog sidebar, either by cutting and pasting the image or using the HTML code below. Need help? Here it is:
How to Join a Blog Hop – BlogPaws Tutorial Video: Step by step help to get you started:
.
You can add the BlogPaws Blog Hop button to your post and/or to your blog sidebar, by cutting and pasting the image below. Need more help? Here it is: How to Join a Blog Hop – BlogPaws Tutorial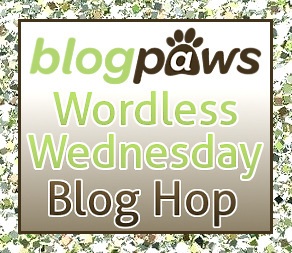 Image: Copyright: Susan Schmitz/Shutterstock

Save