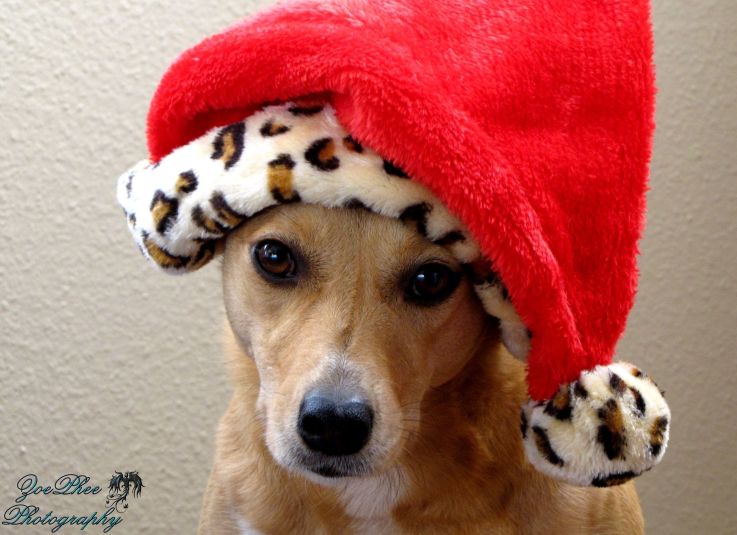 Ho ho ho….who's been a good kitty, puppy, fishie, bird, ferret, iguana? For every animal out there, worldwide, looks like  someone's ready to shimmy down the chimney for good boys and girls. BlogPaws Community member, Lauren Miller of the Zoe Phee Blog shares her cutie for this spotlight photo this week in Wordless Wednesday blog hop.
All members of the BlogPaws Community are eligible to have their photo featured here weekly.
Join the BlogPaws Blog Hop for "Wordless Wednesday." BlogPaws offers year-round interaction, activity, community and more to learn, earn, and connect. Plus we have the weekly tradition of the Wordless Wednesday BlogPaws Blog Hop! Visit and leave comments on other blogs to make some new buddies and maybe some new followers. You can add the BlogPaws Blog Hop button to your post and/or to your blog sidebar, either by cutting and pasting the image or using the HTML code below. Need help? Here it is:
How to Join a Blog Hop – BlogPaws Tutorial Video: Step by step help to get you started:
.
You can add the BlogPaws Blog Hop button to your post and/or to your blog sidebar, by cutting and pasting the image below. Need more help? Here it is: How to Join a Blog Hop – BlogPaws Tutorial