This week's Wordless Wednesday blog hop is dedicated to the reason for the season. For so many of us, pets make the holidays so very joyful, celebratory, and meaningful. This blogger thinks back to her childhood dog and the dogs whom I have loved and lost. Perhaps you think of your cats, gerbils, ferret, horse, fish, snake, mouse, rat, or any animal…..this is the time to rejoice with them. Perhaps you don't even celebrate the holidays. It's a good time to reflect as we head towards the end of one year and the advent of another.
Share a photo on your blog in this blog hop and a bit about your pet, past or present, and why they made or continue to make a difference in your life.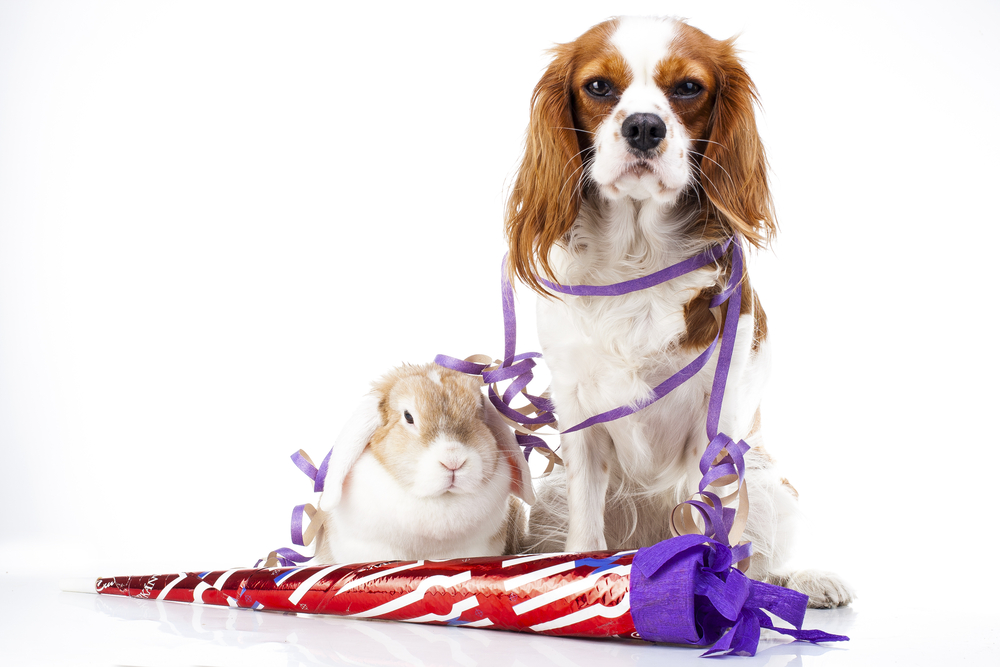 BlogPaws offers year-round interaction, activity, community and more to learn, earn, and connect. Plus we have the weekly tradition of the Wordless Wednesday BlogPaws Blog Hop! Visit and leave comments on other blogs to make some new buddies and maybe some new followers. You can add the BlogPaws Blog Hop button to your post and/or to your blog sidebar, either by cutting and pasting the image or using the HTML code below. Need help? Here it is:
How to Join a Blog Hop – BlogPaws Tutorial Video: Step by step help to get you started:
.
You can add the BlogPaws Blog Hop button to your post and/or to your blog sidebar, by cutting and pasting the image below. Need more help? Here it is: How to Join a Blog Hop – BlogPaws Tutorial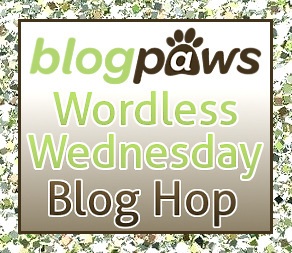 Image: Nalaphotos/Shutterstock.com